Free Catalog 2021
Simply download our current catalog directly to your PC and browse immediately through our offers.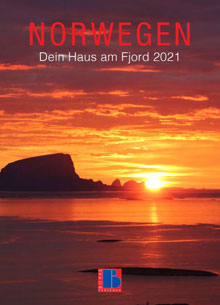 Download
Get our online catalog 2018 as PDF-file (21.5 MB) by clicking on the title page on the left. If your system has difficulties in opening PDF files, we recommend to install the latest version of Acrobat Reader.
You do not like reading our catalog in an electronic form and you would prefer a printed version containing all available information for your trip to Norway? Just fill in the form below and we will send you the actual edition of our catalog completely free within just a single day!