Dear Norway fans!
We would like to thank you for your interest in our internet site. We are glad that your are interested in a trip to this fantastic country.
Norway, the land of fjords, woods, mountains, glaciers and lakes. Where else in Europe can we admire in such a manner the unspoiled nature?
We only have carefully selected vacation houses, so you can wholeheartedly enjoy your stay and better get to know the country. We are true Norway fans and have years of experience – always searching for new vacation houses with the special charm.
Discover our houses and cottages: either detached houses near the fjord, romantic cottages in the mountains, comfortable apartments with sauna or lovely arranged blockhouses near richly populated fish waters.
Convince yourself and trust in us...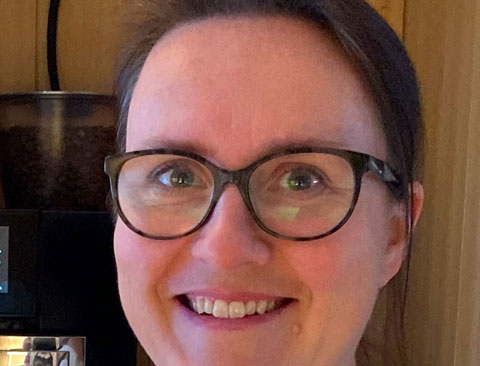 Agnethe Smelvær
CEO Borks Feriehus A.S.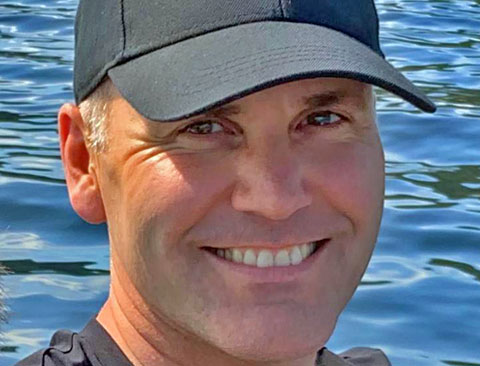 Alexander Peters
CEO Borks Feriehus Norwegen GmbH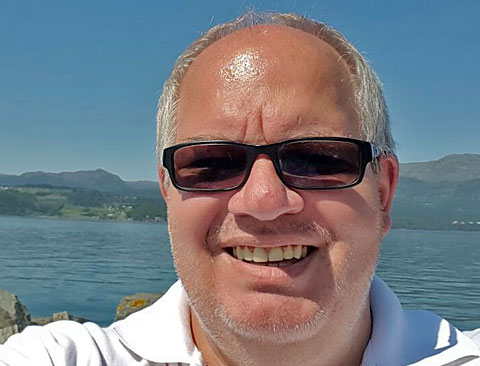 Frank Kauws
Consulting & Purchasing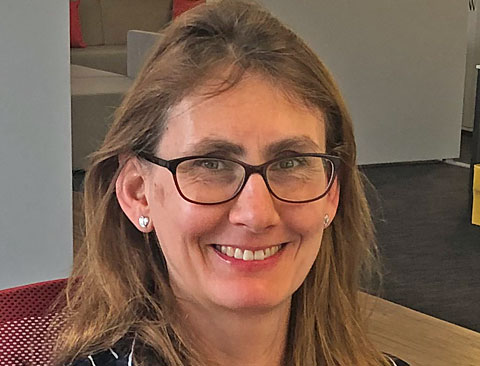 Manuela Kiy
Consulting & Purchasing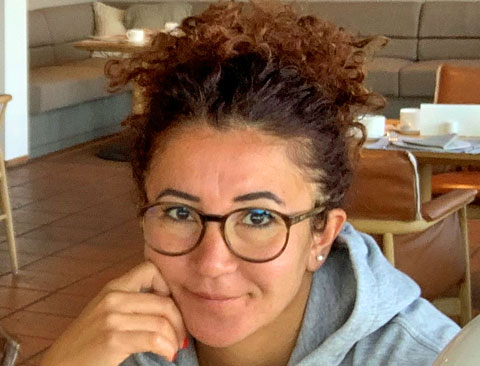 Yeter Madenbas
Accounting & Consulting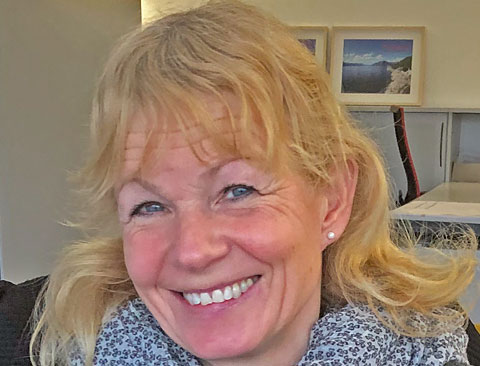 Susanne Franzen
Consulting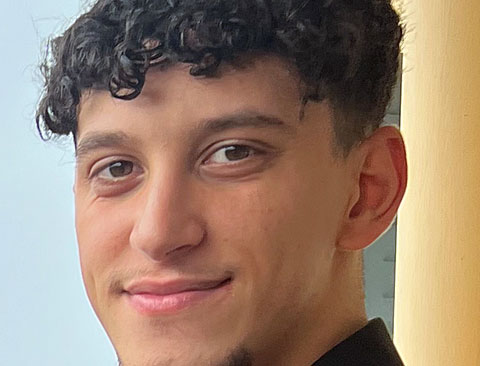 Oualid Balah
Apprentice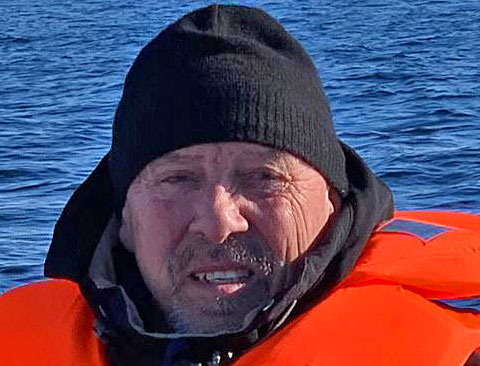 Walter Bork
External Communications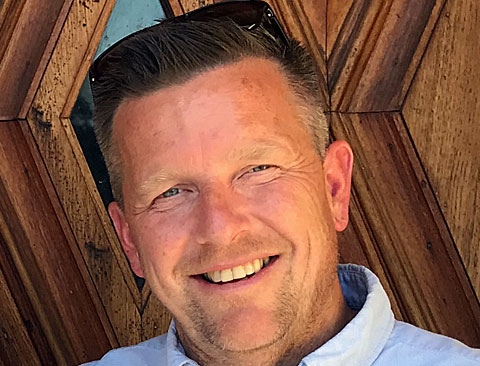 Alf Reidar Bolset
Project manager maintenance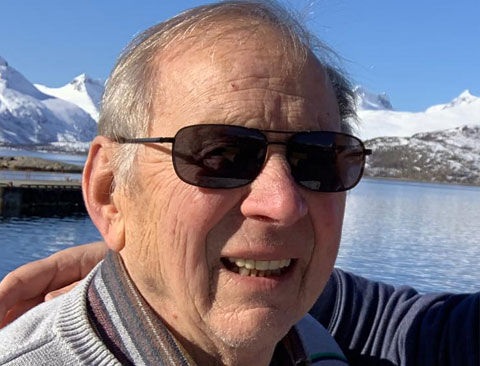 Willi Bork
Maintenance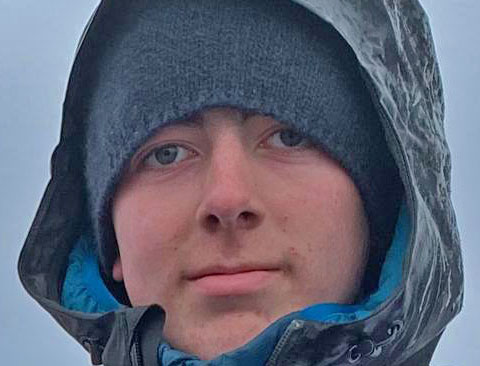 Finn Bork
Maintenance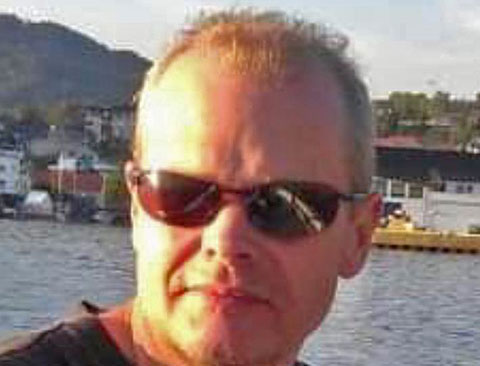 Vidar Kristensen
Point of contact in Norway