134/1 VOLDAFJORD bei Ålesund
Møre og Romsdal | 6 People | 20 HP motorboat included
This vacation lies in a slightly elevated and quiet area, just about 1 hours' drive south of Ålesund, a town which is best known for its architecture in Art Nouveau style. The views of the fjord scenery are just fantastic.
Just in front of the house there are a swimming pier - the perfect premises to spend your fishing and summer holidays. At your disposal you have a 20 HP outboard motorboard.
Excursion tips: Ålesund, the bird island of Runde, Trollstiegen, Geirangerfjord, West Cape.
This well kept house is cozy arranged. Approx. 140 sqm, electricity, hot/cold water, bathroom with shower and WC , floor heating, fully equipped kitchen, dishwasher, washing machine, microwave, 2 x freezer, fireplace, TV, electric heating, terrace, garden furniture, grill, the next grocer's shop is approximately 2,5 km away, parking, excellent fishing areas, filleting place, dogs allowed, landing stage and boat shed (approx. 2 min. by car), final cleaning included. Booking code: 134-1 . Suggested ferry connections: Kiel – Oslo, Hirtshals - Langesund
Seasons and prices per week
01.01.2023 - 07.01.2023
819 EUR
07.01.2023 - 18.03.2023
770 EUR
18.03.2023 - 01.04.2023
770 EUR
01.04.2023 - 15.04.2023
819 EUR
15.04.2023 - 13.05.2023
770 EUR
13.05.2023 - 24.06.2023
819 EUR
24.06.2023 - 22.07.2023
952 EUR
22.07.2023 - 19.08.2023
959 EUR
19.08.2023 - 02.09.2023
952 EUR
02.09.2023 - 09.09.2023
819 EUR
09.09.2023 - 30.09.2023
770 EUR
30.09.2023 - 28.10.2023
819 EUR
28.10.2023 - 01.01.2024
770 EUR
Average Rating: 4,4 out of 5
Submitted Reviews: 20
Location




Furnishings




Amenities




Cleanliness




Contact Person/Owner




Surroundings





Fishing




Excursions





Boat




Price/Performance




Ground Plan
Weather forecast for Møre og Romsdal
00:00 - 06:00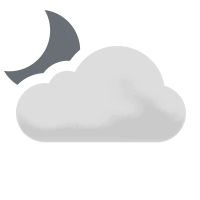 2°C
0mm (0%)
2 m/s
06:00 - 12:00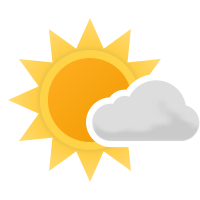 2°C
0mm (0%)
1 m/s
12:00 - 18:00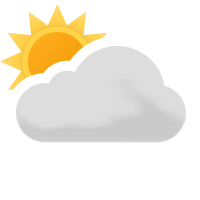 9°C
0mm (0%)
3 m/s
18:00 - 00:00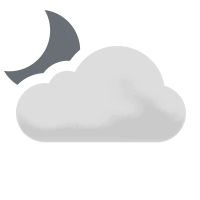 7°C
0mm (0%)
3 m/s
00:00 - 06:00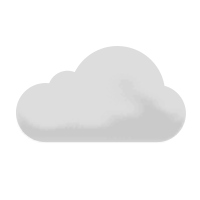 5°C
0mm (4%)
4 m/s
06:00 - 12:00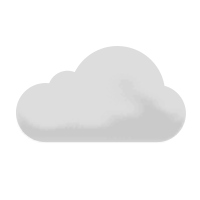 5°C
0mm (18%)
4 m/s
12:00 - 18:00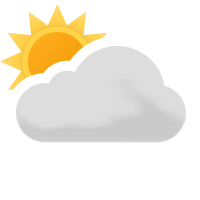 7°C
0mm (18%)
4 m/s
18:00 - 00:00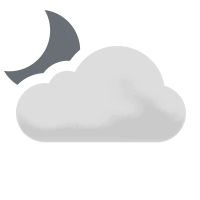 7°C
0mm (11%)
4 m/s
00:00 - 06:00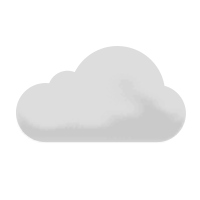 4°C
0mm (3%)
1 m/s
06:00 - 12:00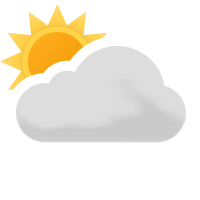 5°C
0mm (2%)
1 m/s
12:00 - 18:00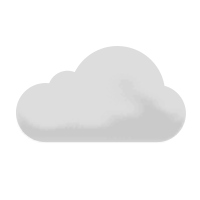 10°C
0mm (3%)
1 m/s
18:00 - 00:00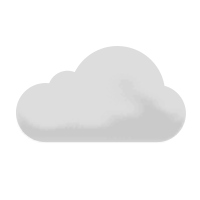 8°C
0mm (3%)
1 m/s
00:00 - 06:00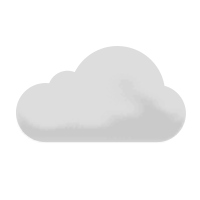 6°C
0mm (2%)
1 m/s
06:00 - 12:00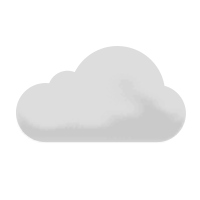 5°C
0mm (3%)
2 m/s
12:00 - 18:00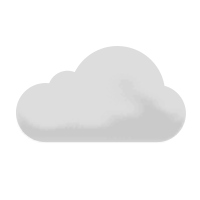 11°C
0mm (13%)
4 m/s
18:00 - 00:00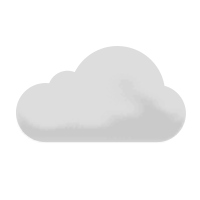 9°C
0mm (27%)
5 m/s
00:00 - 06:00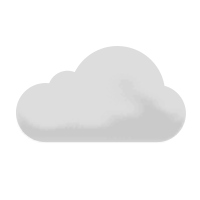 9°C
0mm (19%)
4 m/s
06:00 - 12:00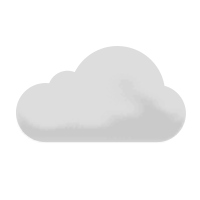 8°C
0mm (15%)
4 m/s
12:00 - 18:00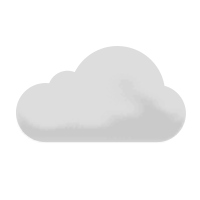 11°C
0mm (19%)
5 m/s
18:00 - 00:00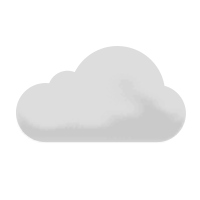 9°C
0mm (17%)
3 m/s
00:00 - 06:00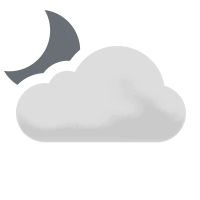 5°C
0mm (21%)
1 m/s
06:00 - 12:00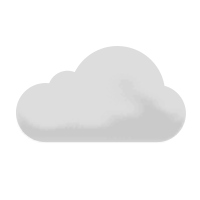 7°C
0mm (23%)
2 m/s
12:00 - 18:00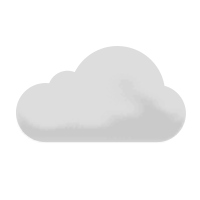 10°C
0mm (19%)
3 m/s
18:00 - 00:00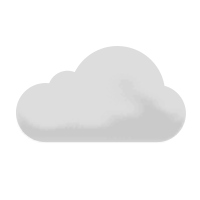 9°C
0mm (7%)
2 m/s
00:00 - 06:00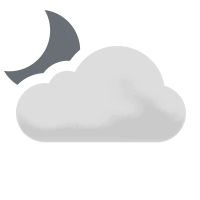 5°C
0mm (7%)
1 m/s
06:00 - 12:00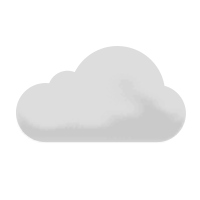 6°C
0mm (7%)
1 m/s
12:00 - 18:00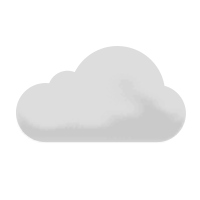 11°C
0mm (11%)
3 m/s
18:00 - 00:00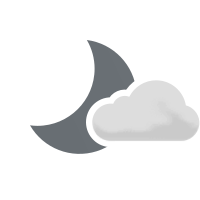 9°C
0mm (9%)
1 m/s
00:00 - 06:00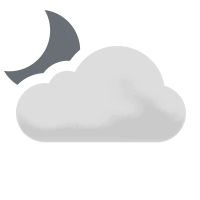 5°C
0mm (9%)
1 m/s
06:00 - 12:00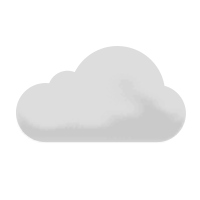 7°C
0mm (5%)
1 m/s
12:00 - 18:00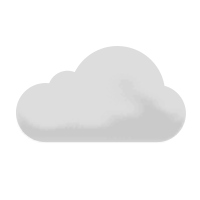 12°C
0mm (7%)
2 m/s
18:00 - 00:00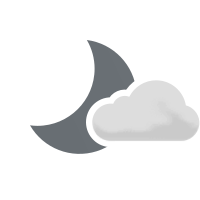 9°C
0mm (9%)
1 m/s