38/1 MOSTERØY - Stavanger
Rogaland | 6 People | including 18 feet 20 HP motor boat with steering wheel
In sunny location, just 30 minutes north of the charming seaside town of Stavanger and approximately 2 hours drive south of Haugesund, lies this vacation house in the south of the island Mosterøy with panoramic view to the fjord.
At your disposal you have a good 18 feet 20 hp motor boat with steering wheel (included), which will take you to the nearby fishing grounds.
The fjords and wild romantic bays on Boknefjord near the open sea offer best fishing possibilities for pollack, coalfish and cod.
Excursion tips: Utstein kloster, Stavanger, Preikestol (pulpit), Kjerag, Ryfylkeweg, Sand, Suldalslågen, Ølmuseum in Stavanger, Lysefjord.
The house itself is fully and comfortably furnished. Approximately 120 sqm, electricity,hot/cold water, bathroom with shower and WC, extra WC, fully equipped kitchen, dishwasher, washing machine, freezer, electric heating, fireplace, terrace, balcony, garden furniture, grill, smoker, the next grocery store is approx 4 km away, parking at the house, child friendly, excellent fishing areas,filleting place, SAT-TV, landing stage (approx. 290m), final cleaning included. Booking code: 38-1. Suggested ferry connection: Hirtshals-Kristiansand / Hirtshals-Stavanger.
Seasons and prices per week
01.01.2023 - 07.01.2023
917 EUR
07.01.2023 - 18.03.2023
805 EUR
18.03.2023 - 01.04.2023
805 EUR
01.04.2023 - 15.04.2023
917 EUR
15.04.2023 - 13.05.2023
805 EUR
13.05.2023 - 24.06.2023
917 EUR
24.06.2023 - 22.07.2023
1057 EUR
22.07.2023 - 19.08.2023
1064 EUR
19.08.2023 - 02.09.2023
1057 EUR
02.09.2023 - 09.09.2023
917 EUR
09.09.2023 - 30.09.2023
805 EUR
30.09.2023 - 28.10.2023
917 EUR
28.10.2023 - 01.01.2024
805 EUR
Average Rating: 4,7 out of 5
Submitted Reviews: 19
Location





Furnishings




Amenities





Cleanliness





Contact Person/Owner





Surroundings





Fishing




Excursions





Boat





Price/Performance





Ground Plan
Weather forecast for Rogaland
00:00 - 06:00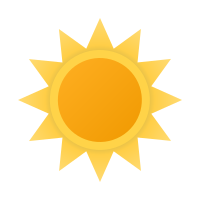 8°C
0mm (0%)
5 m/s
06:00 - 12:00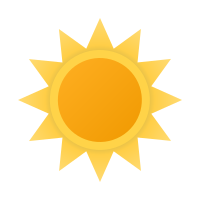 9°C
0mm (0%)
7 m/s
12:00 - 18:00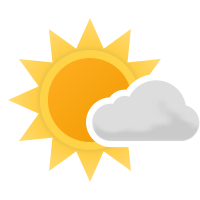 15°C
0mm (0%)
6 m/s
18:00 - 00:00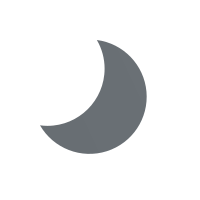 12°C
0mm (0%)
6 m/s
00:00 - 06:00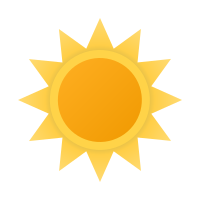 9°C
0mm (0%)
4 m/s
06:00 - 12:00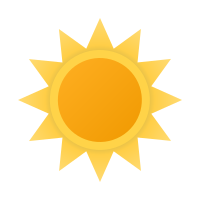 11°C
0mm (0%)
0 m/s
12:00 - 18:00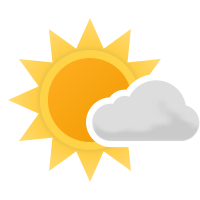 15°C
0mm (0%)
5 m/s
18:00 - 00:00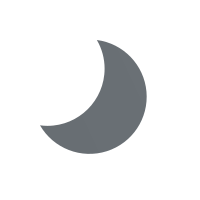 13°C
0mm (0%)
2 m/s
00:00 - 06:00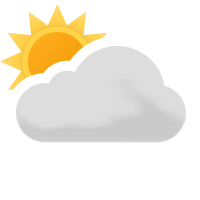 8°C
0mm (0%)
2 m/s
06:00 - 12:00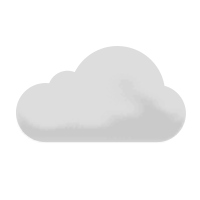 11°C
0mm (2%)
4 m/s
12:00 - 18:00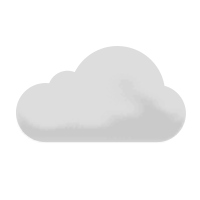 13°C
0mm (3%)
4 m/s
18:00 - 00:00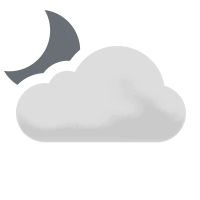 12°C
0mm (3%)
4 m/s
00:00 - 06:00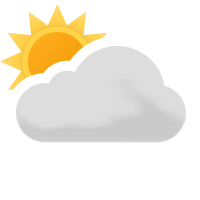 8°C
0mm (2%)
2 m/s
06:00 - 12:00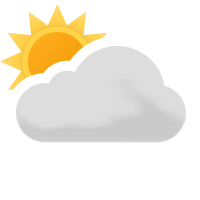 9°C
0mm (2%)
1 m/s
12:00 - 18:00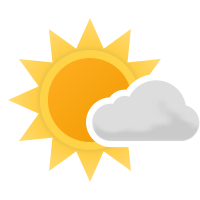 15°C
0mm (2%)
3 m/s
18:00 - 00:00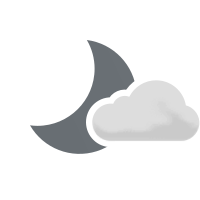 13°C
0mm (3%)
4 m/s
00:00 - 06:00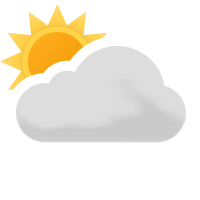 8°C
0mm (3%)
2 m/s
06:00 - 12:00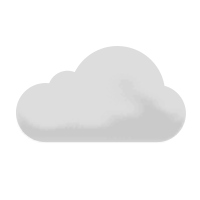 10°C
0mm (3%)
3 m/s
12:00 - 18:00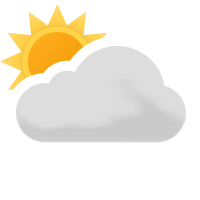 14°C
0mm (3%)
4 m/s
18:00 - 00:00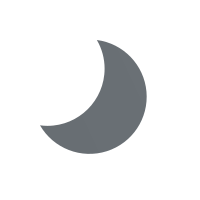 12°C
0mm (3%)
4 m/s
00:00 - 06:00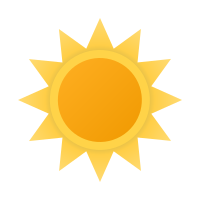 8°C
0mm (2%)
2 m/s
06:00 - 12:00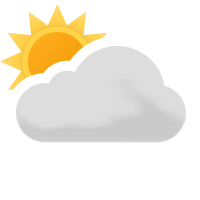 9°C
0mm (3%)
2 m/s
12:00 - 18:00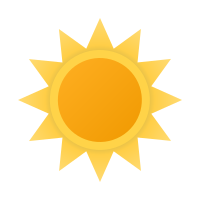 14°C
0mm (3%)
4 m/s
18:00 - 00:00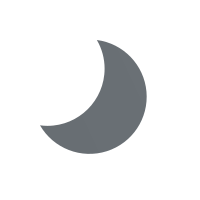 12°C
0mm (2%)
4 m/s
00:00 - 06:00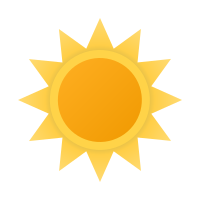 7°C
0mm (2%)
2 m/s
06:00 - 12:00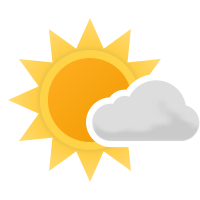 9°C
0mm (3%)
2 m/s
12:00 - 18:00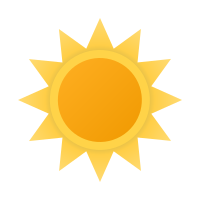 14°C
0mm (3%)
4 m/s
18:00 - 00:00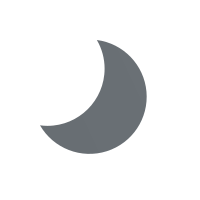 12°C
0mm (3%)
4 m/s
00:00 - 06:00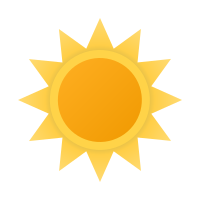 7°C
0mm (3%)
1 m/s
06:00 - 12:00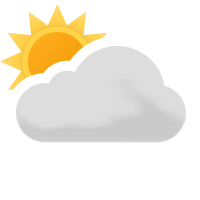 9°C
0mm (5%)
1 m/s
12:00 - 18:00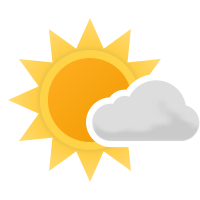 15°C
0mm (5%)
3 m/s
18:00 - 00:00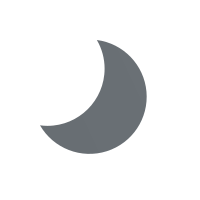 13°C
0mm (5%)
3 m/s