35/1 STØLLEVIK am Rekefjord
Rogaland | 4 People | 18 feet 30 HP motorboat with sonar included
Approximately 25 minutes southeast of the coastal town of Egersund lies this holiday place in a maritime environment with panoramic views o the Rekefjord.
At your disposal you have a 18 feet 30 hp motorboat with steering wheel and sonar (included). The Rekefjord with its very good fishing grounds and the nearby open sea offer excellent fishing possibilities. If you are interested in salmon fishing you will find good and cheap opportunities in Salmon River Sokndalelva.
Excursion tips: North Sea Trail, Egersund, Flekkefjord, Prekestol (the pulpit), Stavanger, South Cape.
The cottage itself is cozy and fully furnished. Part of the basement is occupied by the owners themself. Approximately 95 sqm, electricity, hot/cold water, bath with shower and toilet, fully equipped kitchen, dishwasher, washing machine, dryer, freezer, fireplace, electric heating, SAT-TV, terrace, garden furniture, grill, the next grocery store is approx 3 km away, parking at the house, child-friendly, excellent fishing areas, filleting place, landing stage (about 250m), bed linen possible, final cleaning included. Booking code: 35-1. Suggested ferry connection: Hirtshals - Kristiansand.
Seasons and prices per week
01.01.2023 - 07.01.2023
763 EUR
07.01.2023 - 18.03.2023
651 EUR
18.03.2023 - 01.04.2023
651 EUR
01.04.2023 - 15.04.2023
763 EUR
15.04.2023 - 13.05.2023
651 EUR
13.05.2023 - 24.06.2023
763 EUR
24.06.2023 - 22.07.2023
896 EUR
22.07.2023 - 19.08.2023
910 EUR
19.08.2023 - 02.09.2023
896 EUR
02.09.2023 - 09.09.2023
763 EUR
09.09.2023 - 30.09.2023
651 EUR
30.09.2023 - 28.10.2023
763 EUR
28.10.2023 - 01.01.2024
651 EUR
Average Rating: 4,6 out of 5
Submitted Reviews: 13
Location




Furnishings





Amenities





Cleanliness





Contact Person/Owner





Surroundings




Fishing




Excursions




Boat





Price/Performance





Ground Plan
Weather forecast for Rogaland
00:00 - 06:00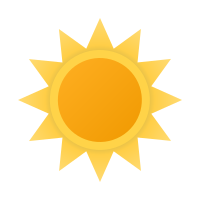 8°C
0mm (0%)
5 m/s
06:00 - 12:00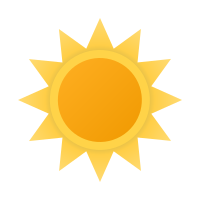 9°C
0mm (0%)
7 m/s
12:00 - 18:00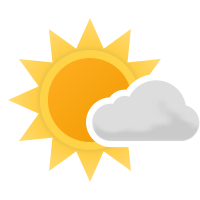 15°C
0mm (0%)
6 m/s
18:00 - 00:00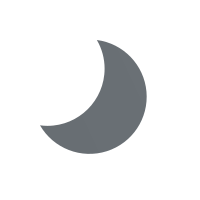 12°C
0mm (0%)
6 m/s
00:00 - 06:00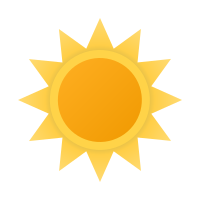 9°C
0mm (0%)
4 m/s
06:00 - 12:00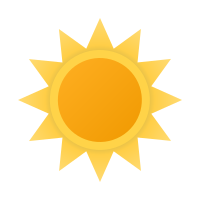 11°C
0mm (0%)
0 m/s
12:00 - 18:00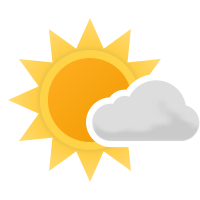 15°C
0mm (0%)
5 m/s
18:00 - 00:00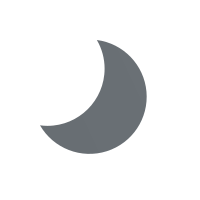 13°C
0mm (0%)
2 m/s
00:00 - 06:00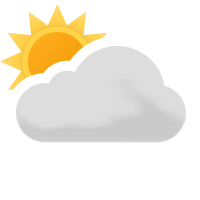 8°C
0mm (0%)
2 m/s
06:00 - 12:00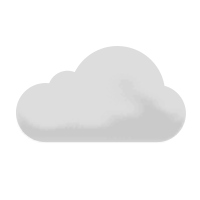 11°C
0mm (2%)
4 m/s
12:00 - 18:00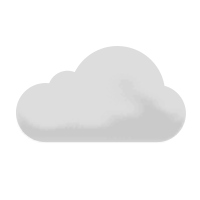 13°C
0mm (3%)
4 m/s
18:00 - 00:00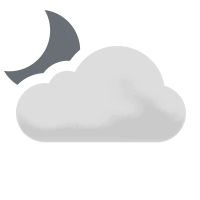 12°C
0mm (3%)
4 m/s
00:00 - 06:00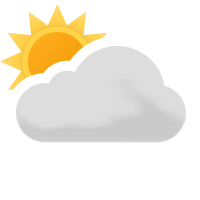 8°C
0mm (2%)
2 m/s
06:00 - 12:00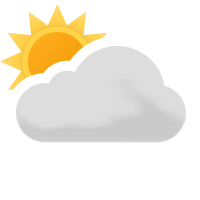 9°C
0mm (2%)
1 m/s
12:00 - 18:00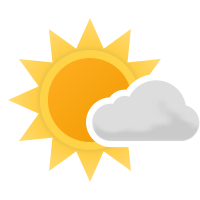 15°C
0mm (2%)
3 m/s
18:00 - 00:00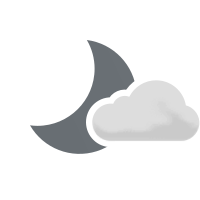 13°C
0mm (3%)
4 m/s
00:00 - 06:00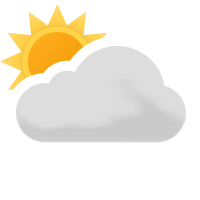 8°C
0mm (3%)
2 m/s
06:00 - 12:00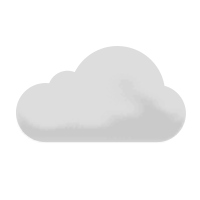 10°C
0mm (3%)
3 m/s
12:00 - 18:00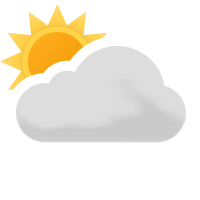 14°C
0mm (3%)
4 m/s
18:00 - 00:00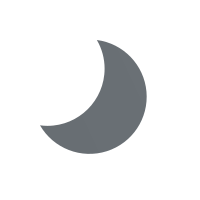 12°C
0mm (3%)
4 m/s
00:00 - 06:00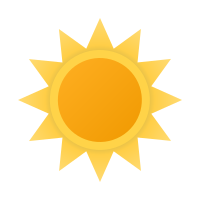 8°C
0mm (2%)
2 m/s
06:00 - 12:00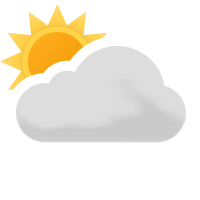 9°C
0mm (3%)
2 m/s
12:00 - 18:00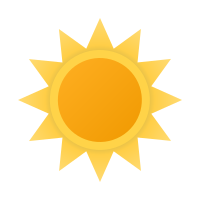 14°C
0mm (3%)
4 m/s
18:00 - 00:00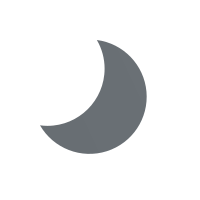 12°C
0mm (2%)
4 m/s
00:00 - 06:00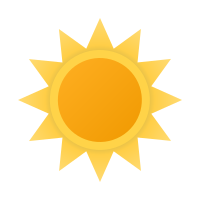 7°C
0mm (2%)
2 m/s
06:00 - 12:00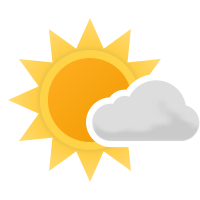 9°C
0mm (3%)
2 m/s
12:00 - 18:00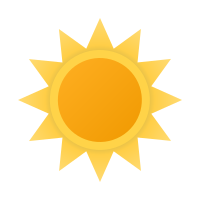 14°C
0mm (3%)
4 m/s
18:00 - 00:00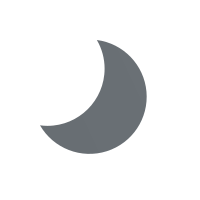 12°C
0mm (3%)
4 m/s
00:00 - 06:00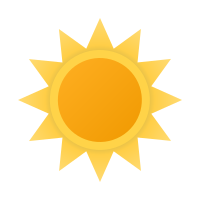 7°C
0mm (3%)
1 m/s
06:00 - 12:00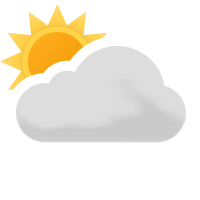 9°C
0mm (5%)
1 m/s
12:00 - 18:00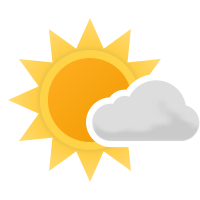 15°C
0mm (5%)
3 m/s
18:00 - 00:00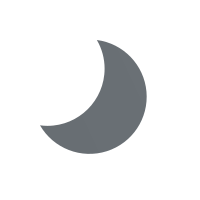 13°C
0mm (5%)
3 m/s