Nordland and Lofoten | 5 People | 20 ft. 50 hp motorboat with sonar, plotter and tracking system
With fantastic views of the unique Lofoten mountain world, quiet and only 50 meters from the fjord , this holiday home is located in the Vesterålen / Lofoten - an archipelago north of the Arctic Circle (bridge connection to the mainland or flight to Evenes, Harstad-Narvik) near Lødingen. Experience the uniqueness of Lofoten - bizarre mountain ranges, white sand beaches and turquoise seas meet here. From June to August you can enjoy the midnight sun here. In autumn and winter you have the opportunity to observe the Northern Lights , an unforgettable natural spectacle. The holiday home offers both anglers and hikers excellent conditions. Lofoten is an Eldorado for hikers and ski tourers. Organized ski and mountain tours for all levels of difficulty - from beginner to professional (please order in advance).
A new 20 ft. 50 hp motorboat with sonar, plotter and tracking system (included) belongs to this holiday home. An additional boat is possible - please pre-order. Here you have the opportunity to catch your "big fish". Cod / Skrei occurance is very large, but also a halibut on the fishing rod is not uncommon.
A rental car (Peugeot 5008) can be requested for 300 Euro/week.
Excursions: For example, the Viking Museum at Borg, Icebar at Svolvær, Aquarium at Kabelvåg, Reine, Trolldalen, Trollfjord, Harstad and Narvik, Andenes for whale safari, Nyksund, Henningsvær.
The holiday home itself is stylishly furnished. Approximately 120 square meters, electricity, water, bath with shower and toilet , complete kitchen, dishwasher, washing machine with dryer, freezer, fireplace, electric heating, SAT-TV, internet access , large terrace, garden furniture, grill, merchant: approx. 15 km, parking at the house, very good fishing, landingstage with boathouse ( approx. 600 m), filleting place, final cleaning and bed linen included , towels possible (please order in advance). Booking code: 189-1 . Ferry Pass recommendation: Kiel - Oslo, flight: Oslo - Evenes / Harstad-Narvik.
Seasons and prices per week
01.01.2023 - 07.01.2023
1309 EUR
07.01.2023 - 18.03.2023
1197 EUR
18.03.2023 - 01.04.2023
1197 EUR
01.04.2023 - 15.04.2023
1309 EUR
15.04.2023 - 13.05.2023
1197 EUR
13.05.2023 - 24.06.2023
1309 EUR
24.06.2023 - 22.07.2023
1435 EUR
22.07.2023 - 19.08.2023
1477 EUR
19.08.2023 - 02.09.2023
1435 EUR
02.09.2023 - 09.09.2023
1309 EUR
09.09.2023 - 30.09.2023
1197 EUR
30.09.2023 - 28.10.2023
1309 EUR
28.10.2023 - 01.01.2024
1197 EUR
Average Rating: 4,7 out of 5
Submitted Reviews: 10
Location





Furnishings





Amenities





Cleanliness





Contact Person/Owner





Surroundings





Fishing





Excursions




Boat





Price/Performance





Ground Plan
Weather forecast for Nordland and Lofoten
00:00 - 06:00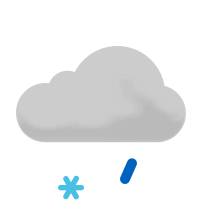 2°C
0mm (41%)
7 m/s
06:00 - 12:00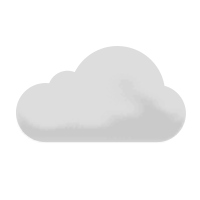 4°C
0mm (17%)
9 m/s
12:00 - 18:00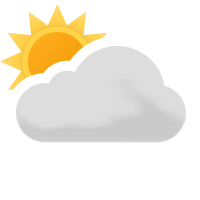 6°C
0mm (9%)
5 m/s
18:00 - 00:00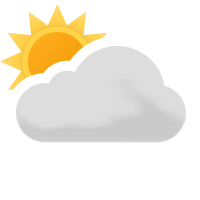 6°C
0mm (2%)
3 m/s
00:00 - 06:00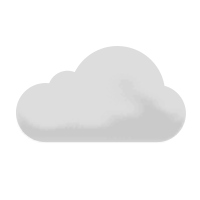 4°C
0mm (21%)
2 m/s
06:00 - 12:00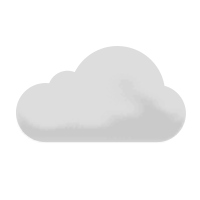 6°C
0mm (11%)
3 m/s
12:00 - 18:00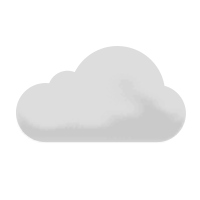 8°C
0mm (5%)
4 m/s
18:00 - 00:00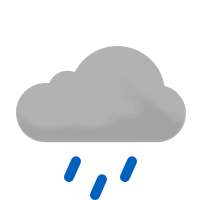 7°C
2mm (93%)
5 m/s
00:00 - 06:00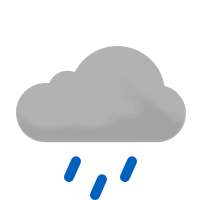 7°C
4mm (100%)
5 m/s
06:00 - 12:00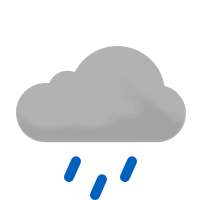 6°C
2mm (58%)
6 m/s
12:00 - 18:00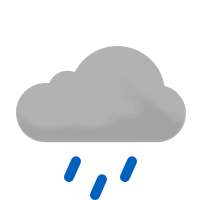 7°C
2mm (58%)
7 m/s
18:00 - 00:00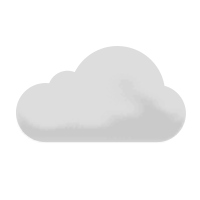 7°C
0mm (56%)
7 m/s
00:00 - 06:00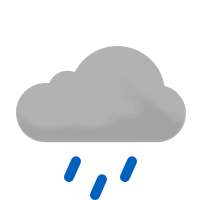 6°C
2mm (54%)
5 m/s
06:00 - 12:00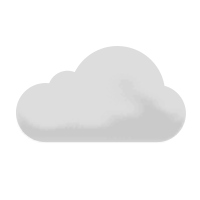 7°C
0mm (49%)
4 m/s
12:00 - 18:00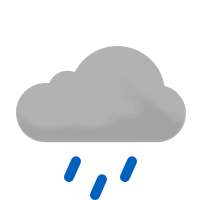 8°C
3mm (62%)
6 m/s
18:00 - 00:00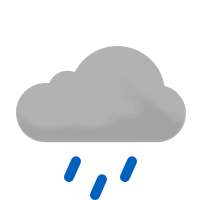 8°C
3mm (72%)
9 m/s
00:00 - 06:00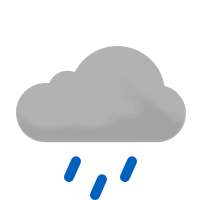 6°C
3mm (70%)
8 m/s
06:00 - 12:00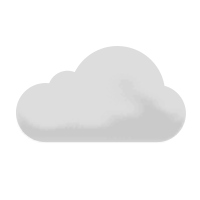 6°C
0mm (62%)
7 m/s
12:00 - 18:00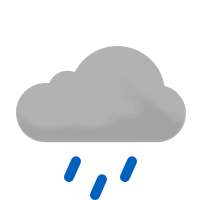 7°C
2mm (62%)
7 m/s
18:00 - 00:00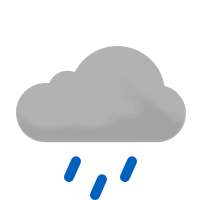 6°C
2mm (66%)
7 m/s
00:00 - 06:00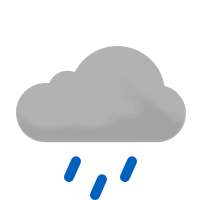 5°C
3mm (68%)
5 m/s
06:00 - 12:00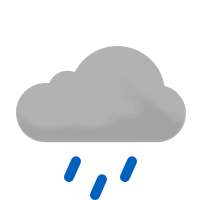 6°C
3mm (54%)
4 m/s
12:00 - 18:00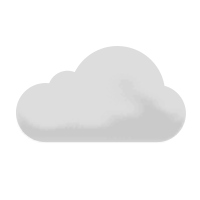 7°C
0mm (52%)
4 m/s
18:00 - 00:00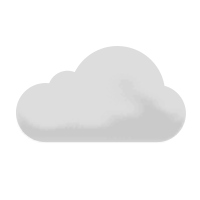 6°C
0mm (51%)
4 m/s
00:00 - 06:00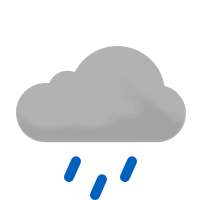 5°C
2mm (52%)
3 m/s
06:00 - 12:00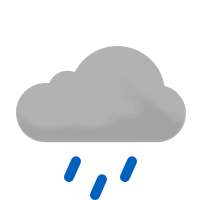 6°C
2mm (43%)
3 m/s
12:00 - 18:00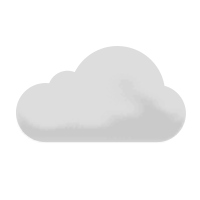 8°C
0mm (35%)
4 m/s
18:00 - 00:00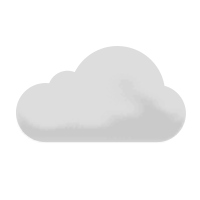 7°C
0mm (37%)
3 m/s
00:00 - 06:00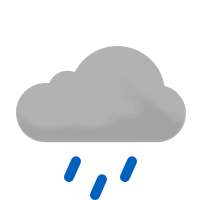 6°C
2mm (35%)
3 m/s
06:00 - 12:00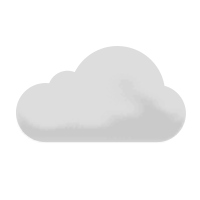 7°C
0mm (31%)
4 m/s
12:00 - 18:00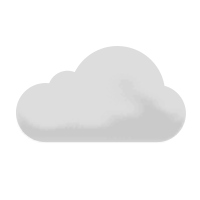 8°C
0mm (31%)
4 m/s
18:00 - 00:00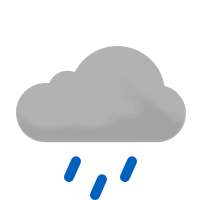 8°C
2mm (35%)
3 m/s