47/1 ÅNA-SIRA bei Flekkefjord
Rogaland | 4 People | 26 feet - 50 hp motorboat with sonar and plotter included
This vacation place lies directly on the seashore, surrounded by the impresive and amazing west norwegian fjord scenery. The place is located some 20 minutes' drive from the coastal town of Flekkefjord.
The area is ideal for all our fishing enthusiasts: the river with a rich salmon population is just opposite the house (salmon season: ca. July-September) and the open sea is very close as well. Wether you wish to fish for salmon or fishing in the open sea, this region is just perfect for you. Included in the price, you can use an 26 ft. 50 HP motorboat with and sonar and plotter is included . A special service at your apartment is a fuel service.
Excursion tips: Flekkefjord, North Sea trial, Egersund, Mandal, Farsund, South Cape.
Approx. 65 sqm, electricity, hot/cold water, 2 bathrooms with shower and WC, fully equipped kitchen, dishwasher, washingmachine, 400 l freezer, air conditioning, SAT-TV, Wi-Fi, terrace, garden furniture, the next grocer's shop is 300 m away, parking (1 slot), excellent fishing areas, smoking oven, filleting place, dogs allowed, landing stage (approx 2 m away), final cleaning included. Booking code: 47-1, suggested ferry connection: Hirtshals - Kristiansand
Seasons and prices per week
01.01.2023 - 07.01.2023
980 EUR
07.01.2023 - 18.03.2023
980 EUR
18.03.2023 - 01.04.2023
980 EUR
01.04.2023 - 15.04.2023
980 EUR
15.04.2023 - 13.05.2023
980 EUR
13.05.2023 - 24.06.2023
980 EUR
24.06.2023 - 22.07.2023
1127 EUR
22.07.2023 - 19.08.2023
1134 EUR
19.08.2023 - 02.09.2023
1127 EUR
02.09.2023 - 09.09.2023
980 EUR
09.09.2023 - 30.09.2023
980 EUR
30.09.2023 - 28.10.2023
980 EUR
28.10.2023 - 01.01.2024
980 EUR
Average Rating: 4,3 out of 5
Submitted Reviews: 43
Location




Furnishings




Amenities




Cleanliness




Contact Person/Owner





Surroundings





Fishing




Excursions




Boat




Price/Performance




Ground Plan
Weather forecast for Rogaland
00:00 - 06:00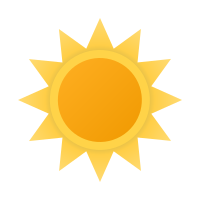 8°C
0mm (0%)
5 m/s
06:00 - 12:00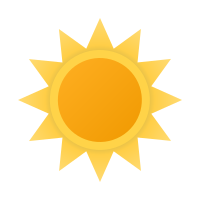 9°C
0mm (0%)
7 m/s
12:00 - 18:00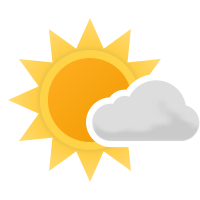 15°C
0mm (0%)
6 m/s
18:00 - 00:00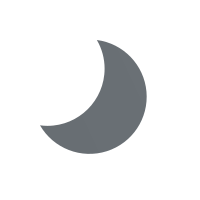 12°C
0mm (0%)
6 m/s
00:00 - 06:00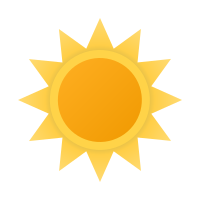 9°C
0mm (0%)
4 m/s
06:00 - 12:00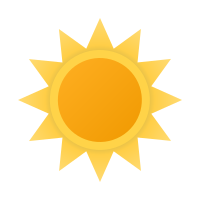 11°C
0mm (0%)
0 m/s
12:00 - 18:00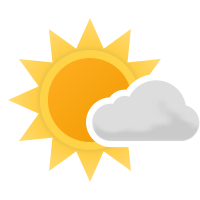 15°C
0mm (0%)
5 m/s
18:00 - 00:00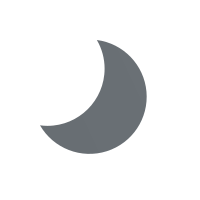 13°C
0mm (0%)
2 m/s
00:00 - 06:00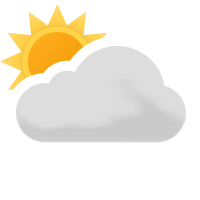 8°C
0mm (0%)
2 m/s
06:00 - 12:00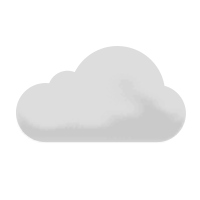 11°C
0mm (2%)
4 m/s
12:00 - 18:00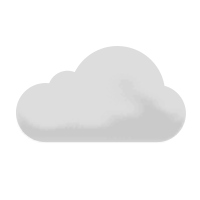 13°C
0mm (3%)
4 m/s
18:00 - 00:00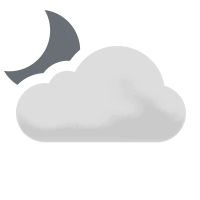 12°C
0mm (3%)
4 m/s
00:00 - 06:00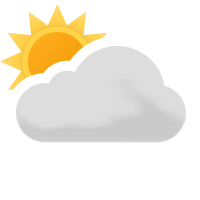 8°C
0mm (2%)
2 m/s
06:00 - 12:00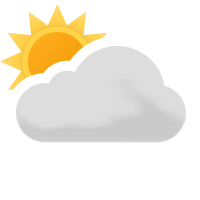 9°C
0mm (2%)
1 m/s
12:00 - 18:00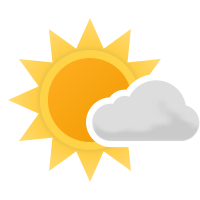 15°C
0mm (2%)
3 m/s
18:00 - 00:00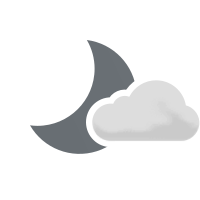 13°C
0mm (3%)
4 m/s
00:00 - 06:00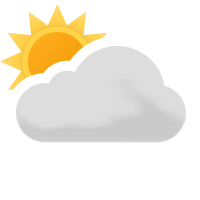 8°C
0mm (3%)
2 m/s
06:00 - 12:00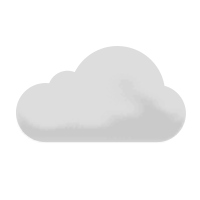 10°C
0mm (3%)
3 m/s
12:00 - 18:00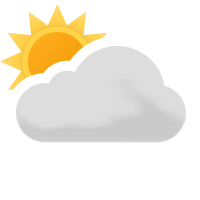 14°C
0mm (3%)
4 m/s
18:00 - 00:00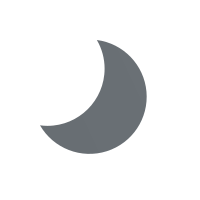 12°C
0mm (3%)
4 m/s
00:00 - 06:00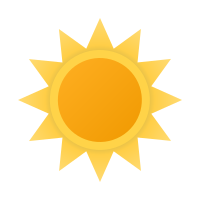 8°C
0mm (2%)
2 m/s
06:00 - 12:00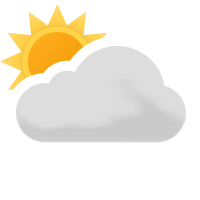 9°C
0mm (3%)
2 m/s
12:00 - 18:00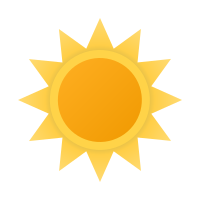 14°C
0mm (3%)
4 m/s
18:00 - 00:00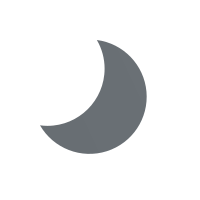 12°C
0mm (2%)
4 m/s
00:00 - 06:00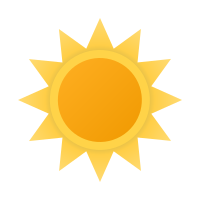 7°C
0mm (2%)
2 m/s
06:00 - 12:00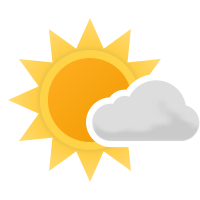 9°C
0mm (3%)
2 m/s
12:00 - 18:00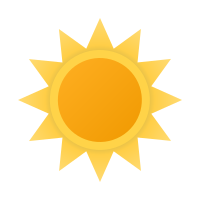 14°C
0mm (3%)
4 m/s
18:00 - 00:00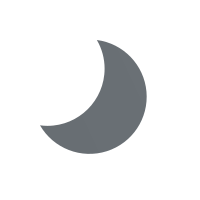 12°C
0mm (3%)
4 m/s
00:00 - 06:00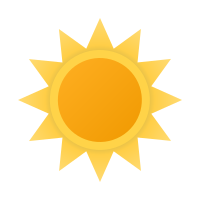 7°C
0mm (3%)
1 m/s
06:00 - 12:00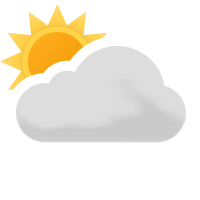 9°C
0mm (5%)
1 m/s
12:00 - 18:00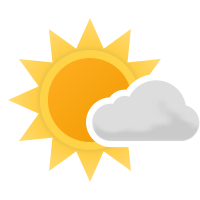 15°C
0mm (5%)
3 m/s
18:00 - 00:00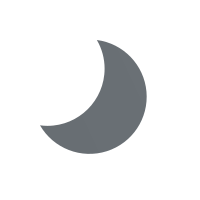 13°C
0mm (5%)
3 m/s