Møre og Romsdal | 4 People | 18 feet 25 HP motor boat with sonar and GPS included
This fantastic vacation cottage lies on the shore of the fjord, amidst romantic landscapes, just some 1,5 hours' drive south from the Art Noveau town of Ålesund. Enjoy the amazing views over the fjord scenery .
At your disposal you have a 18 feet 25 HP outboard motor boat with steering wheel, sonar and GPS. Additional boats can be rent in advance. The fishing grounds in the area are excellent.
Excursion tips: Trollstiegen, West Cape, Geiranger, Ålesund, the Bird Island of Runde.
This new vacation house has been tastefully arranged. Approx. 50 sqm, electricity, hot/cold water, bathroom with shower and WC ,equipped kitchen, freezer, electric heating, SAT-TV, internet access, terrace, the next grocer's shop is 3 km away, excellent fishing areas, filleting place, landing stage (approx. 50 m), final cleaning included. Booking code: 149-2. Suggested ferry connections: Kiel – Oslo
Seasons and prices per week
01.01.2023 - 07.01.2023
707 EUR
07.01.2023 - 18.03.2023
707 EUR
18.03.2023 - 01.04.2023
707 EUR
01.04.2023 - 15.04.2023
707 EUR
15.04.2023 - 13.05.2023
707 EUR
13.05.2023 - 24.06.2023
707 EUR
24.06.2023 - 22.07.2023
889 EUR
22.07.2023 - 19.08.2023
903 EUR
19.08.2023 - 02.09.2023
889 EUR
02.09.2023 - 09.09.2023
707 EUR
09.09.2023 - 30.09.2023
707 EUR
30.09.2023 - 28.10.2023
707 EUR
28.10.2023 - 01.01.2024
707 EUR
Average Rating: 4,1 out of 5
Submitted Reviews: 28
Location




Furnishings




Amenities




Cleanliness




Contact Person/Owner





Surroundings





Fishing





Excursions




Boat




Price/Performance




Ground Plan
Weather forecast for Møre og Romsdal
00:00 - 06:00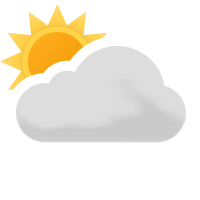 8°C
0mm (25%)
4 m/s
06:00 - 12:00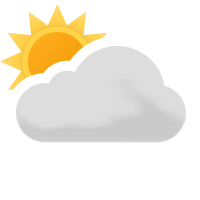 7°C
0mm (13%)
3 m/s
12:00 - 18:00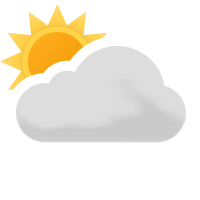 9°C
0mm (0%)
4 m/s
18:00 - 00:00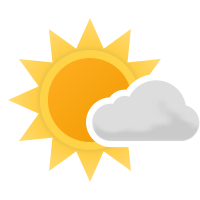 9°C
0mm (0%)
4 m/s
00:00 - 06:00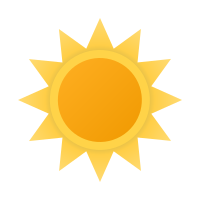 5°C
0mm (0%)
1 m/s
06:00 - 12:00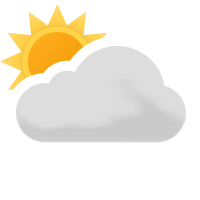 7°C
0mm (3%)
0 m/s
12:00 - 18:00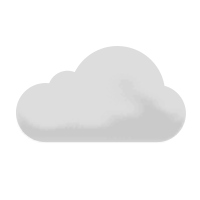 9°C
0mm (32%)
3 m/s
18:00 - 00:00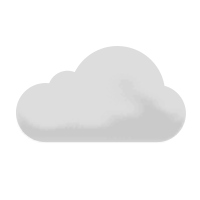 9°C
0mm (2%)
2 m/s
00:00 - 06:00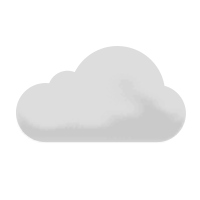 8°C
0mm (29%)
5 m/s
06:00 - 12:00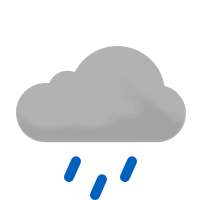 10°C
3mm (45%)
4 m/s
12:00 - 18:00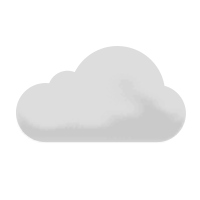 10°C
0mm (19%)
3 m/s
18:00 - 00:00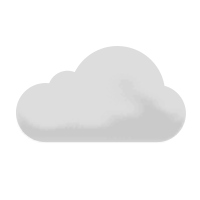 9°C
0mm (9%)
2 m/s
00:00 - 06:00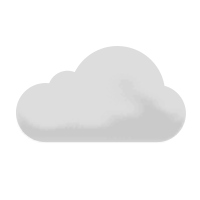 8°C
0mm (9%)
1 m/s
06:00 - 12:00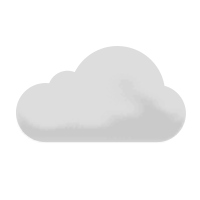 8°C
0mm (5%)
1 m/s
12:00 - 18:00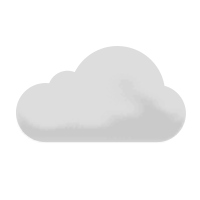 11°C
0mm (3%)
2 m/s
18:00 - 00:00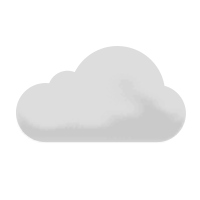 11°C
0mm (7%)
2 m/s
00:00 - 06:00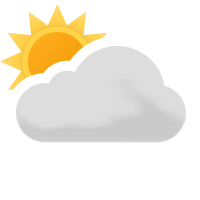 9°C
0mm (13%)
1 m/s
06:00 - 12:00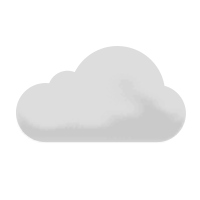 10°C
0mm (21%)
2 m/s
12:00 - 18:00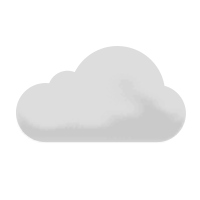 11°C
0mm (13%)
3 m/s
18:00 - 00:00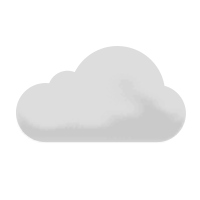 11°C
0mm (15%)
2 m/s
00:00 - 06:00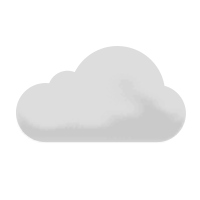 9°C
0mm (17%)
1 m/s
06:00 - 12:00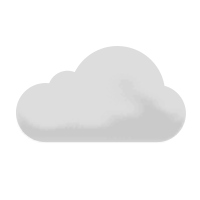 9°C
0mm (19%)
2 m/s
12:00 - 18:00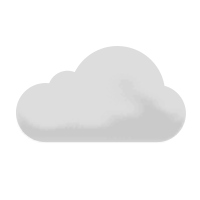 11°C
0mm (13%)
3 m/s
18:00 - 00:00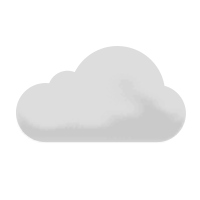 10°C
0mm (11%)
3 m/s
00:00 - 06:00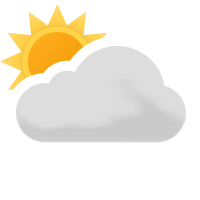 8°C
0mm (7%)
1 m/s
06:00 - 12:00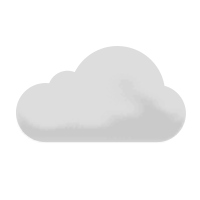 9°C
0mm (13%)
2 m/s
12:00 - 18:00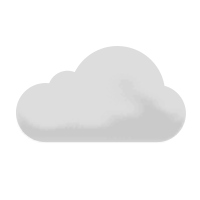 11°C
0mm (9%)
3 m/s
18:00 - 00:00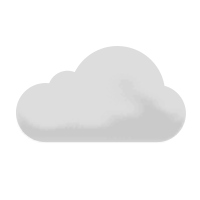 10°C
0mm (9%)
3 m/s
00:00 - 06:00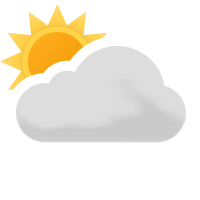 8°C
0mm (9%)
1 m/s
06:00 - 12:00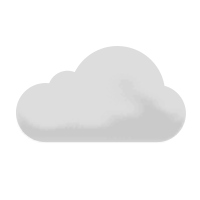 9°C
0mm (13%)
2 m/s
12:00 - 18:00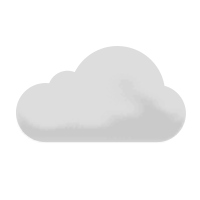 11°C
0mm (15%)
3 m/s
18:00 - 00:00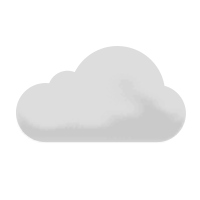 10°C
0mm (15%)
3 m/s