100/1 KYRKJEBØ am Sognefjord
Sogn og Fjordane | 4 People | 18 foot 40 HP motorboat with chart plotter and echo sounder, sauna included
This idyllic vacation area is situated directly on the famous Sogne fjord. The views of the fjord are fantastic. The place can be reached in 2,5 hours' drive north of the fjord capital Bergen.
Just opposite to the terrace there are good fishing grounds so that you can fish from the shore or from the boat (40 HP boat with outboard motor + wheel +sonar and chart plotter included). A fjord safari with our 200 PS strong RIB-boat can be booked from Vadheim (please order beforehand). The approx. 3-hour safari is weather-dependent and is planned and tuned locally. Our guests have a Kajak at their disposal.
Excursion tips: Balestrand, Badeland Høyanger, glacier/summer sky tracks or take the ferry to visit Bergen. Bicycles or e-bikes from/to Vadheim can also be rented for a fjordbiking tour (please pre-order).
The cottage is very comfortable. Approx. 110 sqm, electricity, hot/cold water, bathroom with shower and WC, sauna, additional WC, fully equipped kitchen, dishwasher, washing machine, freezer, open fireplace, underfloor heating, SAT -TV, internet access free of charge, HI-FI unit, terrace, garden furniture, BBQ, the next grocer's shop is approximately 800 m away, parking directly at the house, boat stage: one minute with car, excellent fishing Areas, final cleaning included, bedclothes included. Booking code: 100-1. Suggested ferry connections: Kiel - Oslo or Bergen - Hirtshals
Seasons and prices per week
01.01.2023 - 07.01.2023
1085 EUR
07.01.2023 - 18.03.2023
1029 EUR
18.03.2023 - 01.04.2023
1029 EUR
01.04.2023 - 15.04.2023
1085 EUR
15.04.2023 - 13.05.2023
1029 EUR
13.05.2023 - 24.06.2023
1085 EUR
24.06.2023 - 22.07.2023
1414 EUR
22.07.2023 - 19.08.2023
1400 EUR
19.08.2023 - 02.09.2023
1414 EUR
02.09.2023 - 09.09.2023
1085 EUR
09.09.2023 - 30.09.2023
1029 EUR
30.09.2023 - 28.10.2023
1085 EUR
28.10.2023 - 01.01.2024
1029 EUR
Average Rating: 4,8 out of 5
Submitted Reviews: 44
Location





Furnishings





Amenities





Cleanliness





Contact Person/Owner





Surroundings





Fishing




Excursions





Boat





Price/Performance





Ground Plan
Weather forecast for Sogn og Fjordane
00:00 - 06:00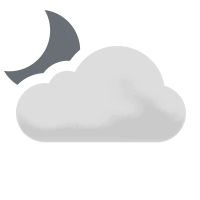 0°C
0mm (0%)
2 m/s
06:00 - 12:00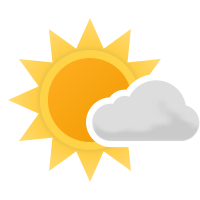 -2°C
0mm (0%)
1 m/s
12:00 - 18:00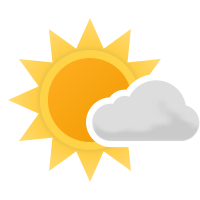 7°C
0mm (0%)
2 m/s
18:00 - 00:00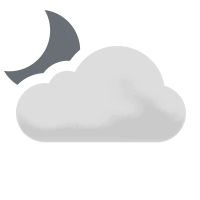 4°C
0mm (0%)
1 m/s
00:00 - 06:00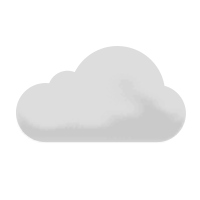 0°C
0mm (1%)
1 m/s
06:00 - 12:00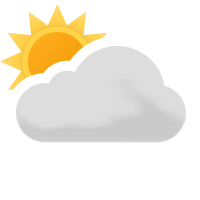 -1°C
0mm (0%)
1 m/s
12:00 - 18:00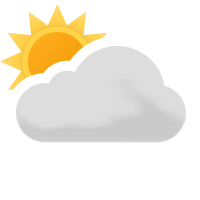 5°C
0mm (0%)
1 m/s
18:00 - 00:00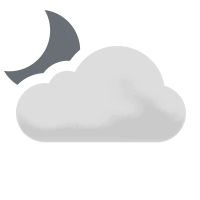 3°C
0mm (0%)
0 m/s
00:00 - 06:00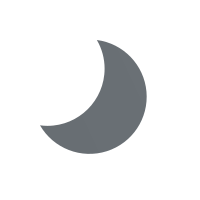 -1°C
0mm (0%)
1 m/s
06:00 - 12:00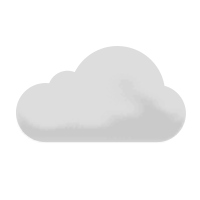 -1°C
0mm (2%)
1 m/s
12:00 - 18:00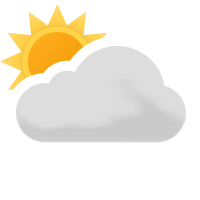 4°C
0mm (0%)
0 m/s
18:00 - 00:00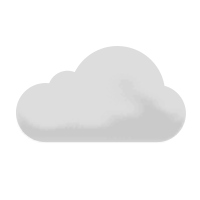 2°C
0mm (2%)
1 m/s
00:00 - 06:00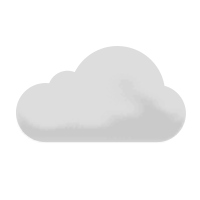 0°C
0mm (2%)
1 m/s
06:00 - 12:00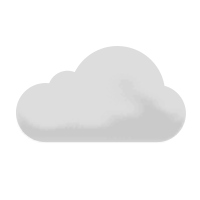 -1°C
0mm (3%)
1 m/s
12:00 - 18:00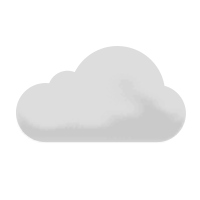 6°C
0mm (5%)
0 m/s
18:00 - 00:00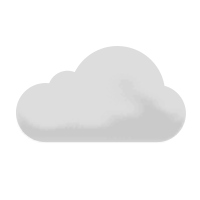 4°C
0mm (5%)
1 m/s
00:00 - 06:00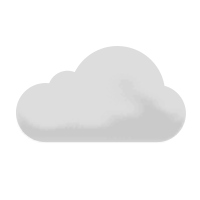 2°C
0mm (7%)
1 m/s
06:00 - 12:00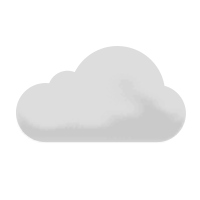 2°C
0mm (7%)
1 m/s
12:00 - 18:00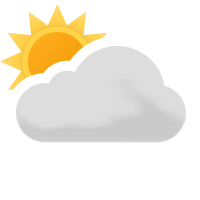 5°C
0mm (13%)
0 m/s
18:00 - 00:00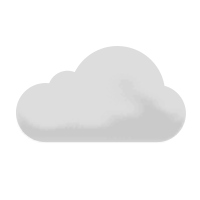 3°C
0mm (13%)
0 m/s
00:00 - 06:00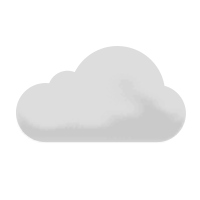 2°C
0mm (5%)
0 m/s
06:00 - 12:00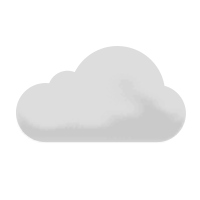 2°C
0mm (7%)
0 m/s
12:00 - 18:00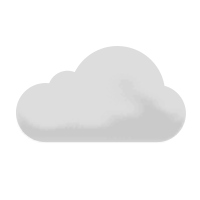 6°C
0mm (7%)
0 m/s
18:00 - 00:00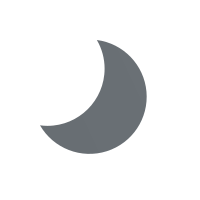 4°C
0mm (5%)
1 m/s
00:00 - 06:00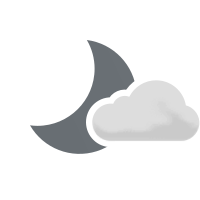 1°C
0mm (3%)
1 m/s
06:00 - 12:00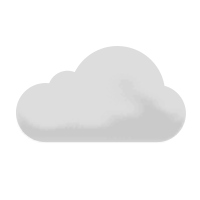 2°C
0mm (3%)
1 m/s
12:00 - 18:00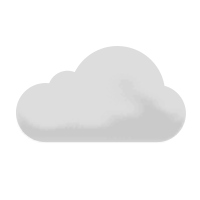 7°C
0mm (3%)
0 m/s
18:00 - 00:00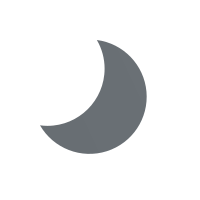 4°C
0mm (7%)
1 m/s
00:00 - 06:00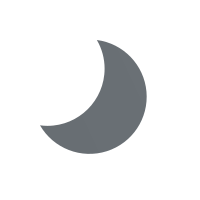 1°C
0mm (7%)
2 m/s
06:00 - 12:00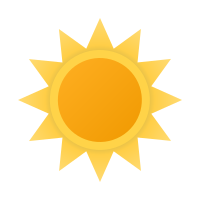 1°C
0mm (7%)
1 m/s
12:00 - 18:00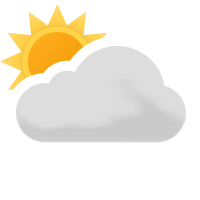 7°C
0mm (9%)
0 m/s
18:00 - 00:00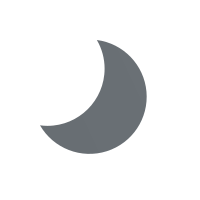 5°C
0mm (9%)
1 m/s