36/1 REKEFJORD bei Egersund
Rogaland | 4 (6) People | 21 feet fishingboat with sonar included
This nice vacation house is situated in an idyllic bay halfway between Egersund and Flekkefjord and only approx. 15 m away from the sea . The Rekefjord and the open sea have best fishing grounds. The Sokndalelva river offers you an excellent opportunity if you like salmon fishing. Please ask the owner for informations.
At your disposal you have 21 feet fishingboat with sonar (included).
Excursion tips: North Sea trial, Flekkefjord, Egersund, Stavanger, South Cape.
The house itself is comfortable and complete furnished. Approx. 75 sqm., electricity, hot/cold water, bathroom with shower, WC and underfloor heating, fully equipped kitchen, dishwasher, freezer, electric heating, SAT-TV, internet access, garden furniture, BBQ, the next supermarket is 3 km away, parking, excellent fishing areas, filleting place, landing stage (approx. 15 m). Booking code: 36-1. Suggested ferry connections: Hirtshals - Kristiansand
Seasons and prices per week
01.01.2023 - 07.01.2023
784 EUR
07.01.2023 - 18.03.2023
700 EUR
18.03.2023 - 01.04.2023
693 EUR
01.04.2023 - 15.04.2023
784 EUR
15.04.2023 - 13.05.2023
693 EUR
13.05.2023 - 24.06.2023
784 EUR
24.06.2023 - 22.07.2023
966 EUR
22.07.2023 - 19.08.2023
980 EUR
19.08.2023 - 02.09.2023
966 EUR
02.09.2023 - 09.09.2023
784 EUR
09.09.2023 - 30.09.2023
693 EUR
30.09.2023 - 28.10.2023
784 EUR
28.10.2023 - 01.01.2024
693 EUR
Average Rating: 4,6 out of 5
Submitted Reviews: 38
Location





Furnishings




Amenities




Cleanliness





Contact Person/Owner





Surroundings





Fishing




Excursions




Boat





Price/Performance





Ground Plan
Weather forecast for Rogaland
00:00 - 06:00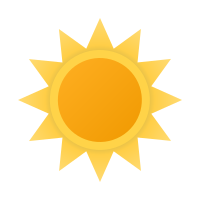 8°C
0mm (0%)
5 m/s
06:00 - 12:00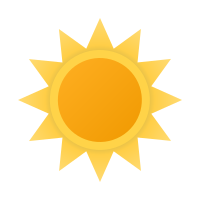 9°C
0mm (0%)
7 m/s
12:00 - 18:00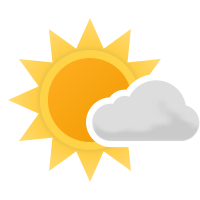 15°C
0mm (0%)
6 m/s
18:00 - 00:00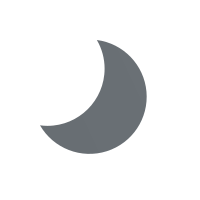 12°C
0mm (0%)
6 m/s
00:00 - 06:00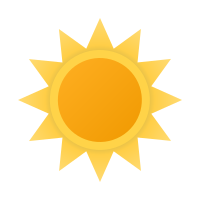 9°C
0mm (0%)
4 m/s
06:00 - 12:00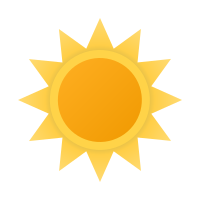 11°C
0mm (0%)
0 m/s
12:00 - 18:00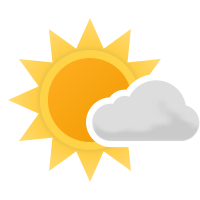 15°C
0mm (0%)
5 m/s
18:00 - 00:00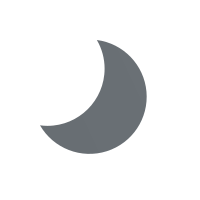 13°C
0mm (0%)
2 m/s
00:00 - 06:00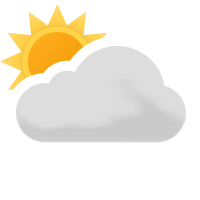 8°C
0mm (0%)
2 m/s
06:00 - 12:00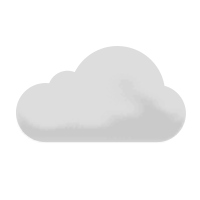 11°C
0mm (2%)
4 m/s
12:00 - 18:00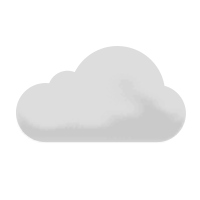 13°C
0mm (3%)
4 m/s
18:00 - 00:00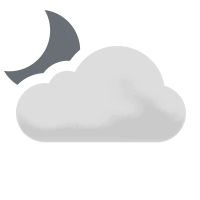 12°C
0mm (3%)
4 m/s
00:00 - 06:00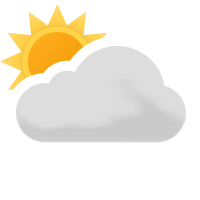 8°C
0mm (2%)
2 m/s
06:00 - 12:00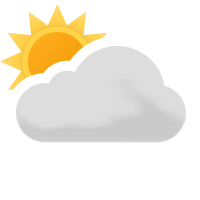 9°C
0mm (2%)
1 m/s
12:00 - 18:00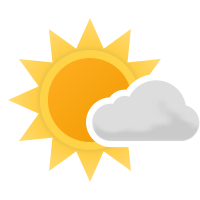 15°C
0mm (2%)
3 m/s
18:00 - 00:00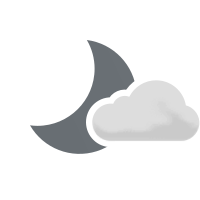 13°C
0mm (3%)
4 m/s
00:00 - 06:00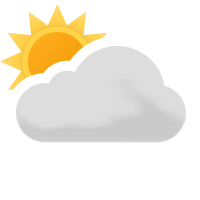 8°C
0mm (3%)
2 m/s
06:00 - 12:00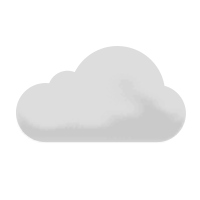 10°C
0mm (3%)
3 m/s
12:00 - 18:00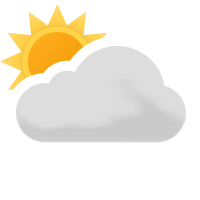 14°C
0mm (3%)
4 m/s
18:00 - 00:00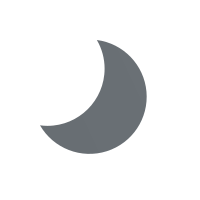 12°C
0mm (3%)
4 m/s
00:00 - 06:00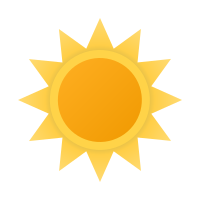 8°C
0mm (2%)
2 m/s
06:00 - 12:00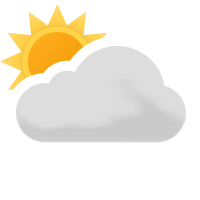 9°C
0mm (3%)
2 m/s
12:00 - 18:00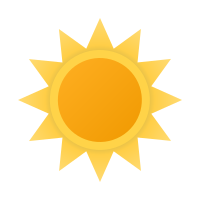 14°C
0mm (3%)
4 m/s
18:00 - 00:00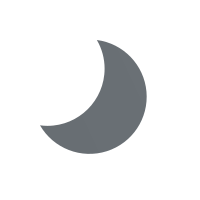 12°C
0mm (2%)
4 m/s
00:00 - 06:00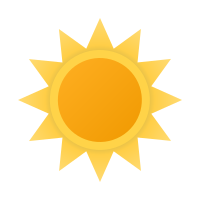 7°C
0mm (2%)
2 m/s
06:00 - 12:00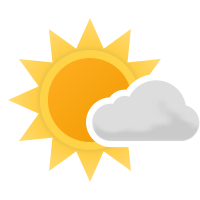 9°C
0mm (3%)
2 m/s
12:00 - 18:00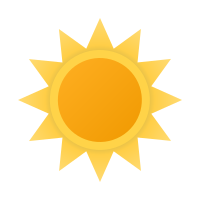 14°C
0mm (3%)
4 m/s
18:00 - 00:00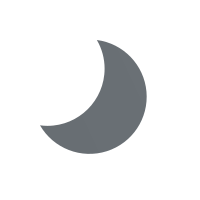 12°C
0mm (3%)
4 m/s
00:00 - 06:00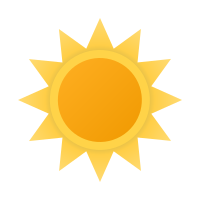 7°C
0mm (3%)
1 m/s
06:00 - 12:00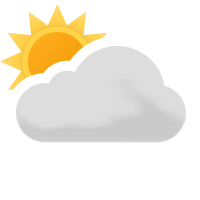 9°C
0mm (5%)
1 m/s
12:00 - 18:00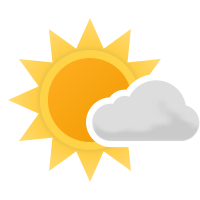 15°C
0mm (5%)
3 m/s
18:00 - 00:00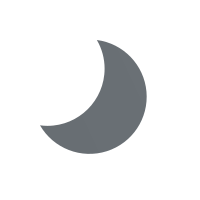 13°C
0mm (5%)
3 m/s