100/10 STRANDA - Vadheimsfjord
Sogn og Fjordane | 5 People | 18 ft. 30 HP motorboat with sonar, plotter and tracking system; sauna and whirlpool included
Directly at the Vadheimsfjord, a branch of the Sognefjord, lies this vacation house with a fantastic view over the picturesque fjord just 2 hours drive from the fjord capital Bergen. Just outside the door there are excellent fishing grounds - mackerel and porpoises can be observed there very well. The calm water in the Vadheimsfjord with its great depths at the entrance to the Salmon River is a paradise for big lings. The vacation house is an ideal starting point for both fishermen and hikers. The nearby mountains offer perfect opportunities for hiking, in winter as well as for skiing.
At your disposal you have a 18 ft. 30 HP motorboat with sonar, plotter and tracking system (included). It is possible to rent a 19 foot approx. 50 hp additional boat with sonar and chartplotter additionally cheaply (please pre-order). A fjord safari with our 200 PS strong RIB-boat can be booked from Vadheim (please order beforehand). The approx. 3-hour safari is weather-dependent and is planned and tuned locally.
Excursion tips: Bergen, Balestrand, Høyanger waterpark, glacier/ summer ski and Forde. Bicycles or e-bikes can also be rented for a fjordbiking tour (please pre-order).
The vacation house itself is tastefully furnished. Approx. 110 m², electricity, hot/cold water, bathroom with shower and WC, extra WC, Sauna, whirlpool , fully equipped kitchen, dishwasher, washing machine, freezer (300 l), electric heating, SAT-TV, internet access free of charge, large terrace, garden furniture, BBQ, the next grocery store is approx. 500 m away, parking directly at the house, excellent fishing areas, filleting place, landing stage (8 m), final cleaning included , bedclothes included. Booking code: 100-10. Suggested ferry connection: Hirtshals - Bergen, Kiel - Oslo .
Seasons and prices per week
01.01.2023 - 07.01.2023
1092 EUR
07.01.2023 - 18.03.2023
1001 EUR
18.03.2023 - 01.04.2023
1001 EUR
01.04.2023 - 15.04.2023
1092 EUR
15.04.2023 - 13.05.2023
1001 EUR
13.05.2023 - 24.06.2023
1092 EUR
24.06.2023 - 22.07.2023
1351 EUR
22.07.2023 - 19.08.2023
1372 EUR
19.08.2023 - 02.09.2023
1351 EUR
02.09.2023 - 09.09.2023
1092 EUR
09.09.2023 - 30.09.2023
1001 EUR
30.09.2023 - 28.10.2023
1092 EUR
28.10.2023 - 01.01.2024
1001 EUR
Average Rating: 4,8 out of 5
Submitted Reviews: 42
Location





Furnishings





Amenities





Cleanliness





Contact Person/Owner





Surroundings





Fishing




Excursions





Boat





Price/Performance





Ground Plan
Weather forecast for Sogn og Fjordane
00:00 - 06:00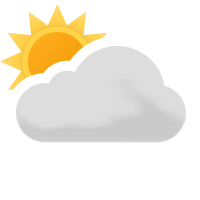 5°C
0mm (0%)
0 m/s
06:00 - 12:00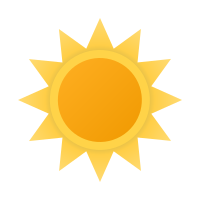 8°C
0mm (0%)
2 m/s
12:00 - 18:00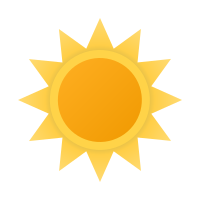 14°C
0mm (0%)
1 m/s
18:00 - 00:00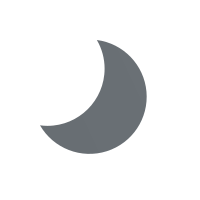 11°C
0mm (0%)
5 m/s
00:00 - 06:00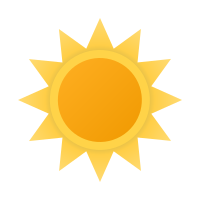 7°C
0mm (0%)
2 m/s
06:00 - 12:00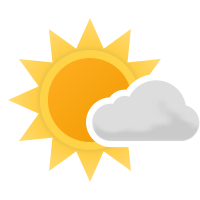 10°C
0mm (0%)
0 m/s
12:00 - 18:00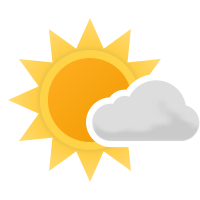 15°C
0mm (0%)
1 m/s
18:00 - 00:00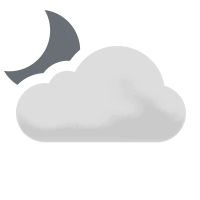 14°C
0mm (1%)
1 m/s
00:00 - 06:00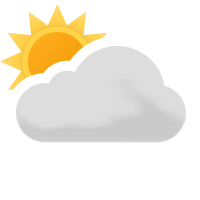 8°C
0mm (0%)
1 m/s
06:00 - 12:00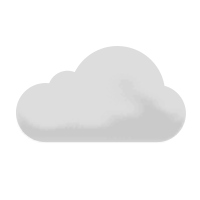 9°C
0mm (9%)
1 m/s
12:00 - 18:00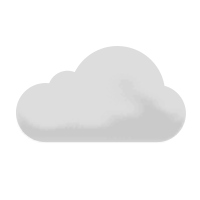 10°C
0mm (9%)
1 m/s
18:00 - 00:00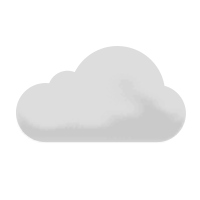 11°C
0mm (3%)
1 m/s
00:00 - 06:00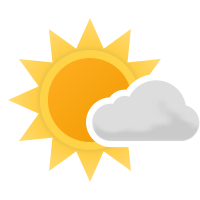 7°C
0mm (2%)
1 m/s
06:00 - 12:00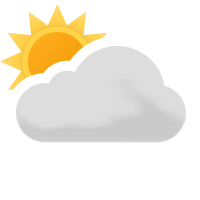 8°C
0mm (2%)
0 m/s
12:00 - 18:00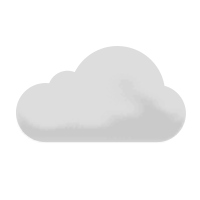 15°C
0mm (5%)
1 m/s
18:00 - 00:00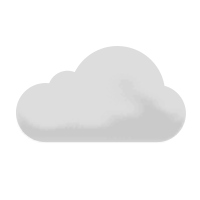 12°C
0mm (11%)
2 m/s
00:00 - 06:00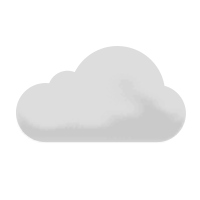 8°C
0mm (7%)
0 m/s
06:00 - 12:00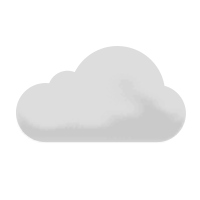 8°C
0mm (9%)
0 m/s
12:00 - 18:00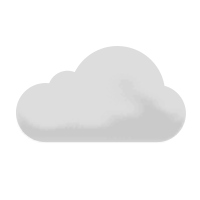 12°C
0mm (7%)
1 m/s
18:00 - 00:00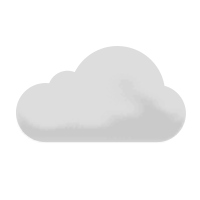 11°C
0mm (5%)
2 m/s
00:00 - 06:00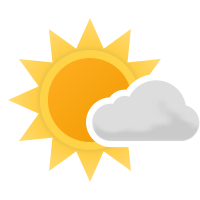 7°C
0mm (5%)
1 m/s
06:00 - 12:00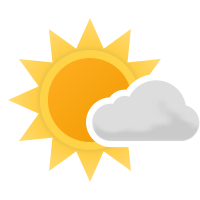 7°C
0mm (7%)
0 m/s
12:00 - 18:00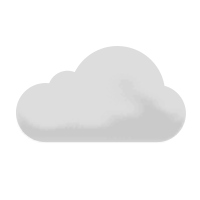 13°C
0mm (5%)
1 m/s
18:00 - 00:00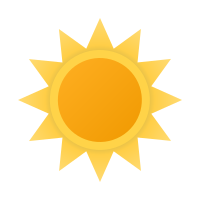 12°C
0mm (3%)
2 m/s
00:00 - 06:00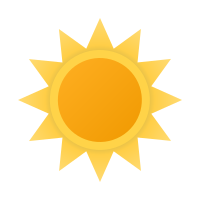 7°C
0mm (3%)
0 m/s
06:00 - 12:00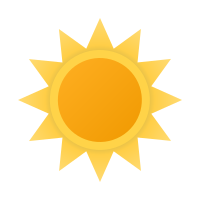 8°C
0mm (5%)
0 m/s
12:00 - 18:00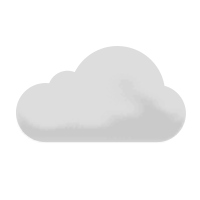 15°C
0mm (5%)
0 m/s
18:00 - 00:00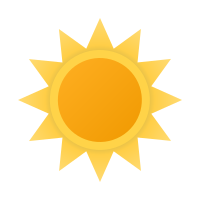 13°C
0mm (5%)
1 m/s
00:00 - 06:00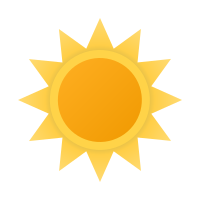 8°C
0mm (5%)
0 m/s
06:00 - 12:00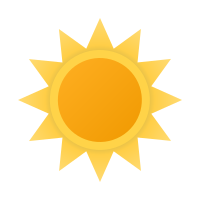 11°C
0mm (7%)
0 m/s
12:00 - 18:00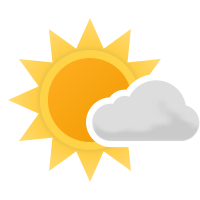 17°C
0mm (9%)
1 m/s
18:00 - 00:00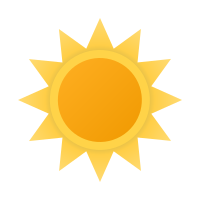 15°C
0mm (7%)
1 m/s