102/1 HOLMEVIKA am Førdefjord
Sogn og Fjordane | 8 People | 18 feet 40 HP motor boat - sauna incl.
This comfortable holiday home in a quiet, protected location with panoramic views to the Førdefjord and its islands lies just 20 minutes by car west of the fjord town of Førde. This holiday spot offers ideal conditions to combine a successful fishing holiday with interesting hikes.
At your disposal you have a 18 feet 40 HP motor boat with steering wheel and sonar (included).
Excursion tips: Bergen, archipelago Bulandet, Sognefjord, Førde, Sula.
The tastefully furnished house invites you to linger and relax. Approximately 135 sqm, electricity, hot/cold water, bath with shower and toilet, fully equipped kitchen, dishwasher, microwave, washing machine, woodburning stove, electric heating, freezer, smart-TV, internet, two terraces, one roofed, large garden with garden furniture, grill, sauna house, the next grocery store is approx. 18 km away, parking directly at the house, child-friendly, excellent fishing area, filleting area, landing stage (about 280 m), final cleaning included. Booking code: 102-1. Suggested ferry connections: Hirtshals - Bergen; Kiel - Oslo.
Seasons and prices per week
01.01.2024 - 16.03.2024
1036 EUR
16.03.2024 - 11.05.2024
1036 EUR
11.05.2024 - 22.06.2024
1127 EUR
22.06.2024 - 20.07.2024
1239 EUR
20.07.2024 - 17.08.2024
1260 EUR
17.08.2024 - 07.09.2024
1239 EUR
07.09.2024 - 05.10.2024
1036 EUR
05.10.2024 - 26.10.2024
1127 EUR
26.10.2024 - 01.01.2025
1036 EUR
Average Rating: 4,6 out of 5
Submitted Reviews: 13
Location





Furnishings





Amenities





Cleanliness




Contact Person/Owner




Surroundings





Fishing




Boat





Price/Performance





Bonusleistungen
Für dieses Ferienhaus bieten wir optionale Leistungen an, die Sie Ihrer Buchung hinzufügen können. Markieren Sie einfach im Reservierungsformular die entsprechende Leistung, die wir gern für Sie reservieren.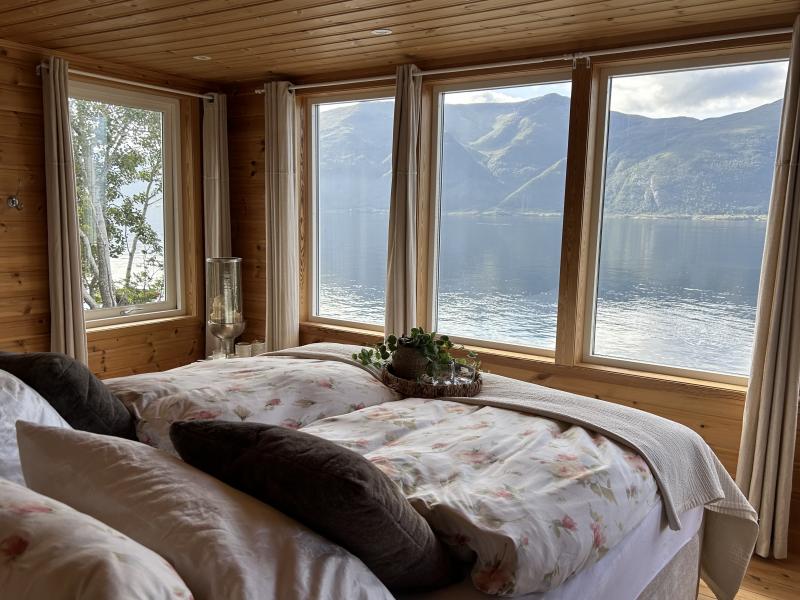 bed linen and towels
You can pre-order bed linen and towels for this property:
- 17 EUR per person for bed linen
- 10 EUR per person for towels
- 27 EUR per person for bed linen and towels
- Please indicate the required number of people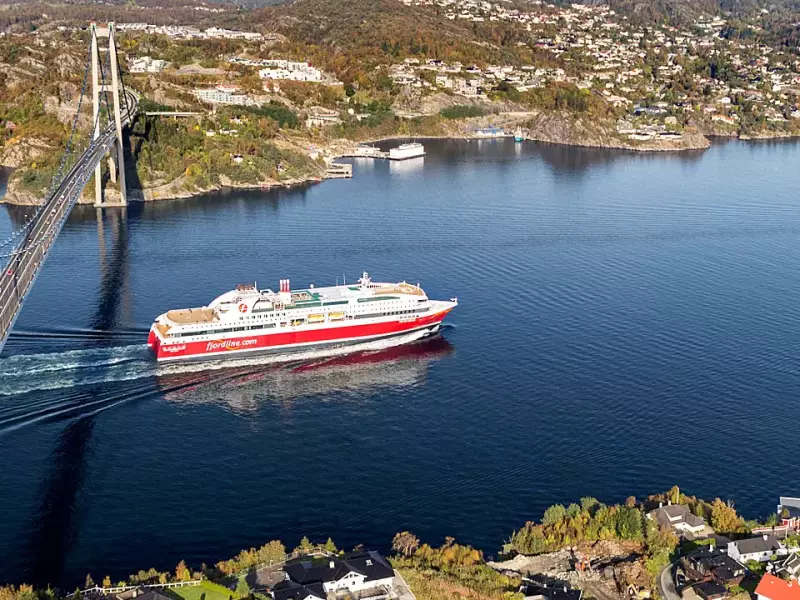 Free ferry offer
Request your personal ferry offer from BORKS without obligation. We only need your travel and key data. You will then receive a concrete offer with transparent services and prices within a very short time, tailored to your specifications and wishes.

We guarantee you professional advice and low prices from our partners. A good and honest price for a good service has always been our company philosophy.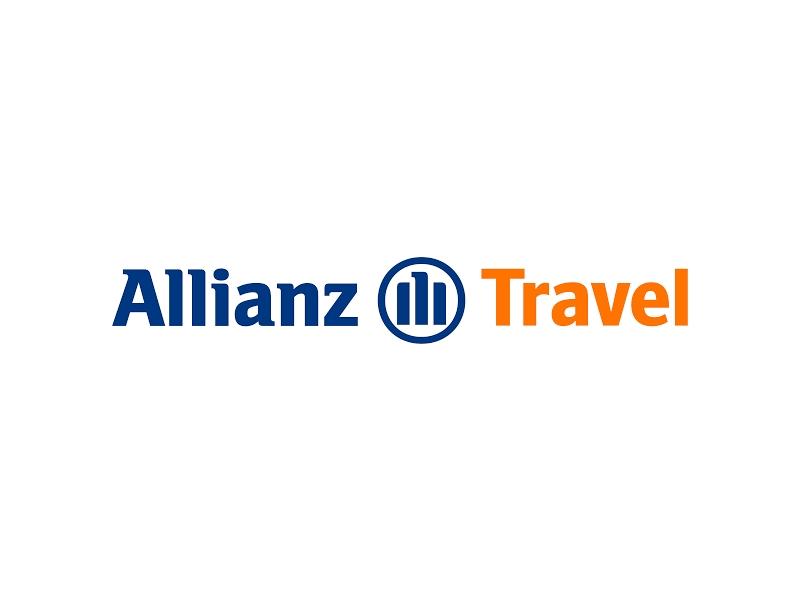 To Norway - for sure.
We recommend that you take out travel cancellation insurance with medical repatriation through our partner Allianz Travel for your trip to Norway.
You can book this insurance yourself directly at Allianz online.

Or you can request your non-binding offer from us - free of charge, of course!
Ground Plan
Weather forecast for Sogn og Fjordane
00:00 - 06:00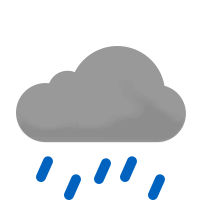 8°C
6mm (100%)
1 m/s
06:00 - 12:00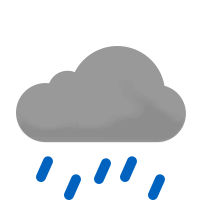 7°C
8mm (93%)
1 m/s
12:00 - 18:00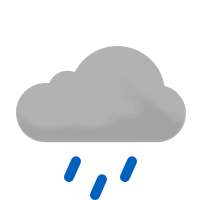 8°C
1mm (53%)
3 m/s
18:00 - 00:00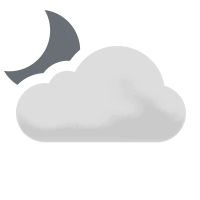 7°C
0mm (26%)
2 m/s
00:00 - 06:00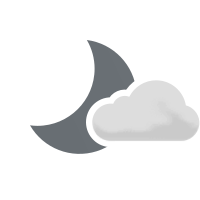 5°C
0mm (19%)
1 m/s
06:00 - 12:00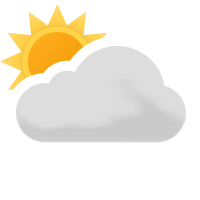 2°C
0mm (35%)
1 m/s
12:00 - 18:00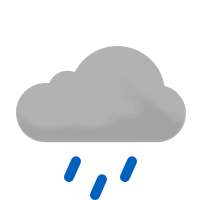 10°C
1mm (64%)
1 m/s
18:00 - 00:00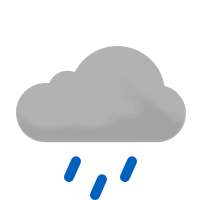 7°C
3mm (45%)
0 m/s
00:00 - 06:00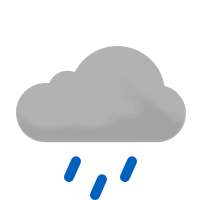 8°C
4mm (75%)
0 m/s
06:00 - 12:00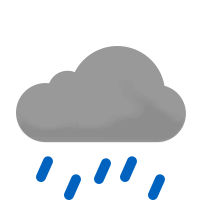 8°C
6mm (86%)
0 m/s
12:00 - 18:00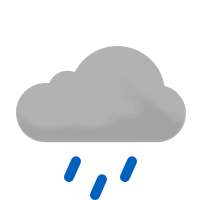 8°C
4mm (76%)
2 m/s
18:00 - 00:00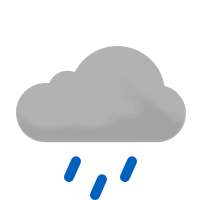 7°C
2mm (52%)
2 m/s
00:00 - 06:00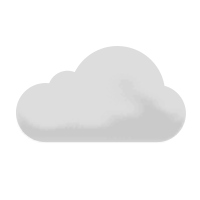 5°C
0mm (25%)
2 m/s
06:00 - 12:00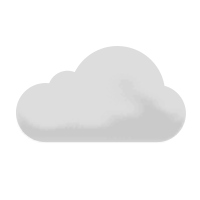 4°C
0mm (7%)
1 m/s
12:00 - 18:00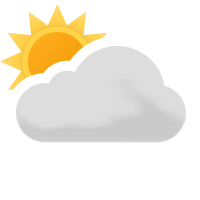 7°C
0mm (5%)
2 m/s
18:00 - 00:00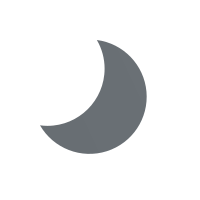 3°C
0mm (5%)
1 m/s
00:00 - 06:00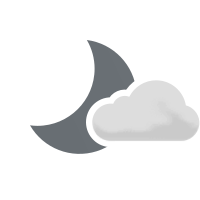 1°C
0mm (11%)
1 m/s
06:00 - 12:00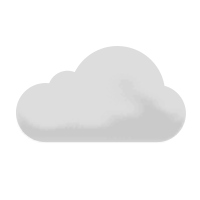 2°C
0mm (17%)
1 m/s
12:00 - 18:00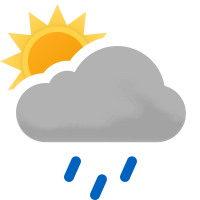 6°C
1mm (23%)
2 m/s
18:00 - 00:00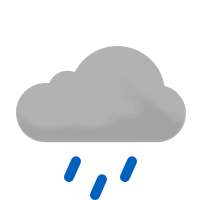 3°C
2mm (45%)
1 m/s
00:00 - 06:00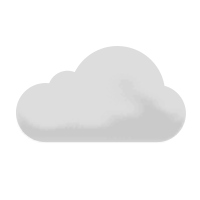 4°C
0mm (49%)
2 m/s
06:00 - 12:00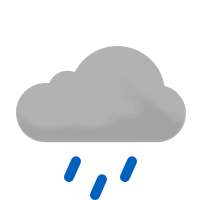 4°C
3mm (51%)
2 m/s
12:00 - 18:00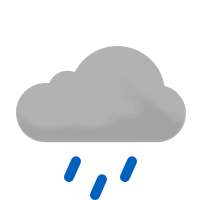 6°C
3mm (54%)
2 m/s
18:00 - 00:00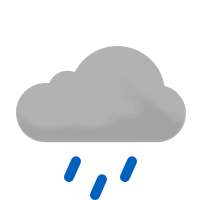 6°C
3mm (68%)
2 m/s
00:00 - 06:00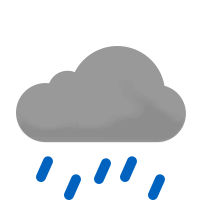 6°C
6mm (72%)
2 m/s
06:00 - 12:00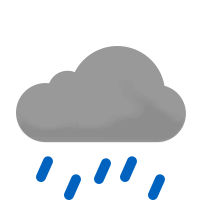 7°C
8mm (76%)
2 m/s
12:00 - 18:00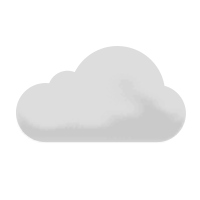 8°C
0mm (58%)
2 m/s
18:00 - 00:00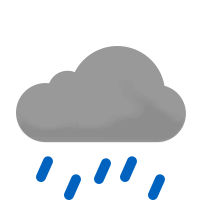 6°C
6mm (76%)
2 m/s
00:00 - 06:00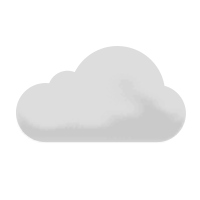 6°C
0mm (49%)
2 m/s
06:00 - 12:00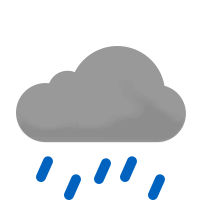 5°C
8mm (62%)
2 m/s
12:00 - 18:00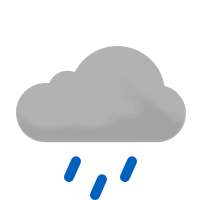 6°C
4mm (58%)
2 m/s
18:00 - 00:00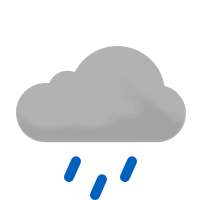 4°C
4mm (64%)
2 m/s