Møre og Romsdal | 2 (3) People | 15 feet 20 HP motorboat with sonar and plotter
With panoramic views of the wildly romantic fjord landscape on Julsund, this beautiful holiday home is only about 60 m from the water, on one of the best fishing waters in western Norway, about 20 minutes drive from the coastal town of Molde.
The good 15 foot motorboat with 20 hp motorboat with steering wheel control, sonar and chartplotter (included) will take you to the nearby, good fishing grounds. The magnificent view of the fjord panorama from her holiday home is unique.
Excursions: Trollstiegen, Western cape, Geiranger, Ålesund, bird island Runde, Atlantik Road.
The house is cozy and furnished in Scandinavian style. Approx. 70 sqm, electricity, fl. w. u. k. wasser, bath with shower and toilet, kitchen, washing machine in community, 300 l freezer, TV, terrace, garden furniture, fireplace, merchant: 5 km, parking at the house, very good fishing facilities, covered filler place, large boathouse (in community) with landing stage (approx. 60 m), final cleaning included. Booking code: 130-3.
Recommendation of the ferry passage: Kiel - Oslo.
Seasons and prices per week
01.01.2023 - 07.01.2023
1491 EUR
07.01.2023 - 18.03.2023
1386 EUR
18.03.2023 - 01.04.2023
1386 EUR
01.04.2023 - 15.04.2023
1491 EUR
15.04.2023 - 13.05.2023
1386 EUR
13.05.2023 - 24.06.2023
1491 EUR
24.06.2023 - 22.07.2023
1617 EUR
22.07.2023 - 19.08.2023
1617 EUR
19.08.2023 - 02.09.2023
1617 EUR
02.09.2023 - 09.09.2023
1491 EUR
09.09.2023 - 30.09.2023
1386 EUR
30.09.2023 - 28.10.2023
1491 EUR
28.10.2023 - 01.01.2024
1386 EUR
Average Rating: 4,5 out of 5
Submitted Reviews: 10
Location





Furnishings




Amenities




Cleanliness





Contact Person/Owner





Surroundings





Fishing





Excursions





Boat




Price/Performance




Ground Plan
Weather forecast for Møre og Romsdal
00:00 - 06:00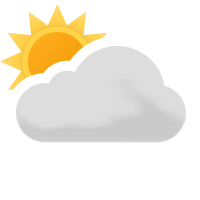 8°C
0mm (25%)
4 m/s
06:00 - 12:00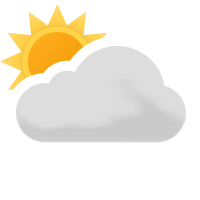 7°C
0mm (13%)
3 m/s
12:00 - 18:00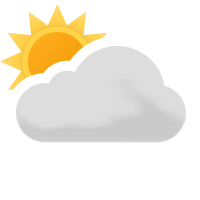 9°C
0mm (0%)
4 m/s
18:00 - 00:00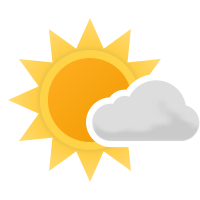 9°C
0mm (0%)
4 m/s
00:00 - 06:00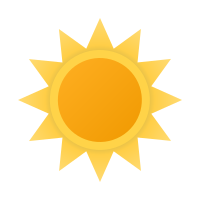 5°C
0mm (0%)
1 m/s
06:00 - 12:00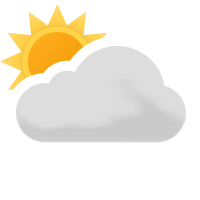 7°C
0mm (3%)
0 m/s
12:00 - 18:00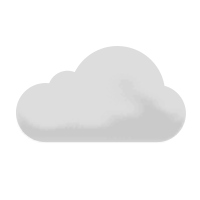 9°C
0mm (32%)
3 m/s
18:00 - 00:00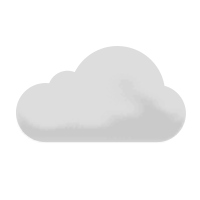 9°C
0mm (2%)
2 m/s
00:00 - 06:00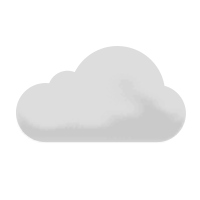 8°C
0mm (29%)
5 m/s
06:00 - 12:00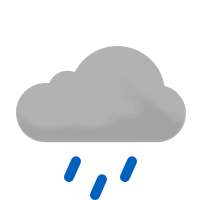 10°C
3mm (45%)
4 m/s
12:00 - 18:00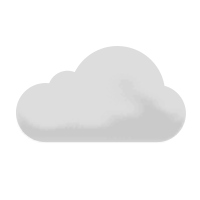 10°C
0mm (19%)
3 m/s
18:00 - 00:00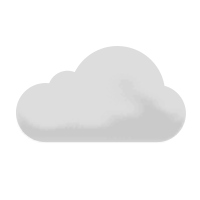 9°C
0mm (9%)
2 m/s
00:00 - 06:00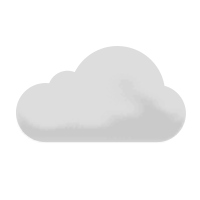 8°C
0mm (9%)
1 m/s
06:00 - 12:00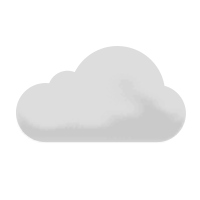 8°C
0mm (5%)
1 m/s
12:00 - 18:00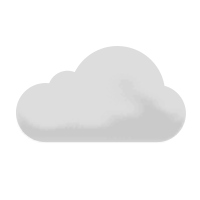 11°C
0mm (3%)
2 m/s
18:00 - 00:00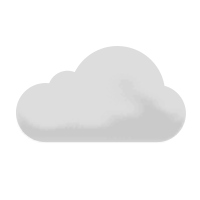 11°C
0mm (7%)
2 m/s
00:00 - 06:00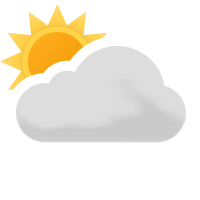 9°C
0mm (13%)
1 m/s
06:00 - 12:00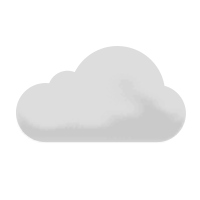 10°C
0mm (21%)
2 m/s
12:00 - 18:00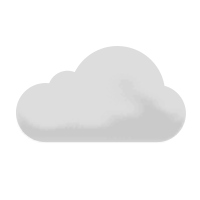 11°C
0mm (13%)
3 m/s
18:00 - 00:00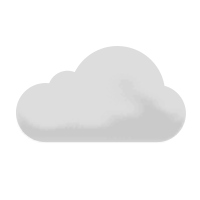 11°C
0mm (15%)
2 m/s
00:00 - 06:00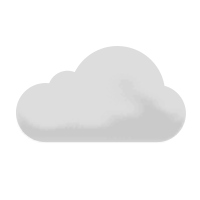 9°C
0mm (17%)
1 m/s
06:00 - 12:00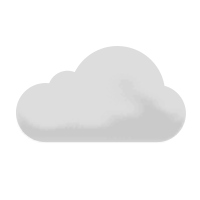 9°C
0mm (19%)
2 m/s
12:00 - 18:00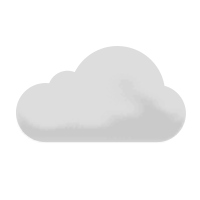 11°C
0mm (13%)
3 m/s
18:00 - 00:00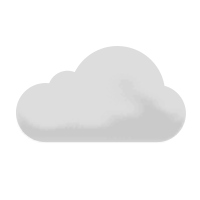 10°C
0mm (11%)
3 m/s
00:00 - 06:00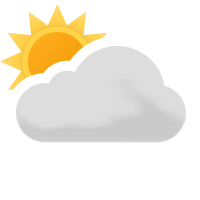 8°C
0mm (7%)
1 m/s
06:00 - 12:00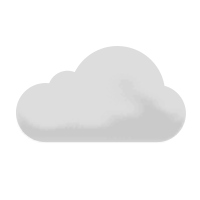 9°C
0mm (13%)
2 m/s
12:00 - 18:00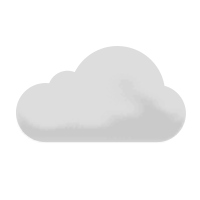 11°C
0mm (9%)
3 m/s
18:00 - 00:00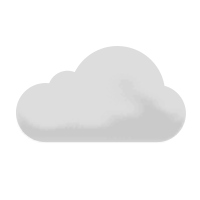 10°C
0mm (9%)
3 m/s
00:00 - 06:00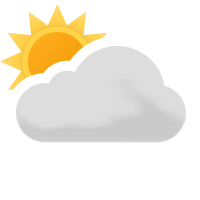 8°C
0mm (9%)
1 m/s
06:00 - 12:00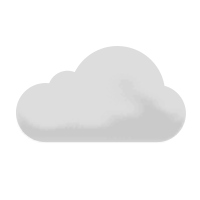 9°C
0mm (13%)
2 m/s
12:00 - 18:00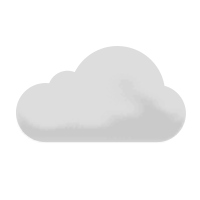 11°C
0mm (15%)
3 m/s
18:00 - 00:00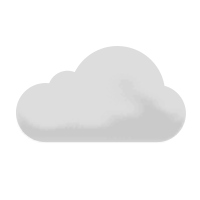 10°C
0mm (15%)
3 m/s