100/18 LOFOTEN - Ingridbu
Nordland and Lofoten | 7 People | 20 ft. 50 HP motorboat with sonar, plotter and tracking system; sauna included
With fantastic views to the unique mountain range of the Lofoten, quiet and right on the waterfront lies is this new vaction house on the Vesterålen - an island group north of the Artic circle (bridge connection to the mainland or flight to Evenes, Harstad-Narvik). Experience the uniqueness of the Vesterålen / Lofoten - here meet turquoise ocean, white sandy beaches and bizarre mountain ranges. From June to August you can enjoy the midnight sun here. In autumn and winter you have the opportunity to observe the polar lights, a breathtaking nature spectacle. The house offers excellent conditions for both - fishermen and hikers. The Lofoten are an Eldorado for walking and ski mountaineering. Organised ski and mountain tours for every level - from beginners to professionals (please pre-order).
At your disposal you have a 20 ft. 50 hp motorboat with sonar, plotter and tracking system (included). You can order an additional boat. Here you can catch your "big fish". The cod source is very large, however a halibut at the fishing rod is also not uncommon.
A rental car can be requested for 450 Euro/week.
Excursion tips: For example, the Viking Museum in Borg, icebar in Svolvær, aquarium in Kabelvåg, Reine, Trolldalen, Trollfjord, Harstad and Narvik. T
he house itself is completely new and stylish furnished. Approximately 120 square meters, electricity, hot/cold water, 2 x bath with shower and WC, sauna, fully equipped kitchen, dishwasher, washing machine with dryer, fridge, freezer 300 l, electric heating, internet-TV free internet access, terrace, balcony , fireplace, garden furniture, grill, the next grocery store is approx 7 km away, parking at the house, excellent fishing areas, landing stage (5 m), filleting room, bed linen, towels and final cleaning included . Booking code: 190-3. Suggested ferry connection: Kiel - Oslo, flight: Oslo - Evenes / Harstad-Narvik.
Seasons and prices per week
01.01.2024 - 16.03.2024
1274 EUR
16.03.2024 - 11.05.2024
1274 EUR
11.05.2024 - 22.06.2024
1372 EUR
22.06.2024 - 20.07.2024
1477 EUR
20.07.2024 - 17.08.2024
1491 EUR
17.08.2024 - 07.09.2024
1477 EUR
07.09.2024 - 05.10.2024
1274 EUR
05.10.2024 - 26.10.2024
1372 EUR
26.10.2024 - 01.01.2025
1274 EUR
No reviews have been submitted for this holiday home yet.
Bonusleistungen
Für dieses Ferienhaus bieten wir optionale Leistungen an, die Sie Ihrer Buchung hinzufügen können. Markieren Sie einfach im Reservierungsformular die entsprechende Leistung, die wir gern für Sie reservieren.
BORKSbil rental car
- Peugeot 5008 for max. 5 people
- Location car park P2 Harstad/Evenes airport
- Minimum driver age 23 years
- Provision from 12:00 p.m. on the day of arrival
- Return by 10:00 a.m. on the day of departure
- Weekly rental price 300 EUR
- Deposit 600 EUR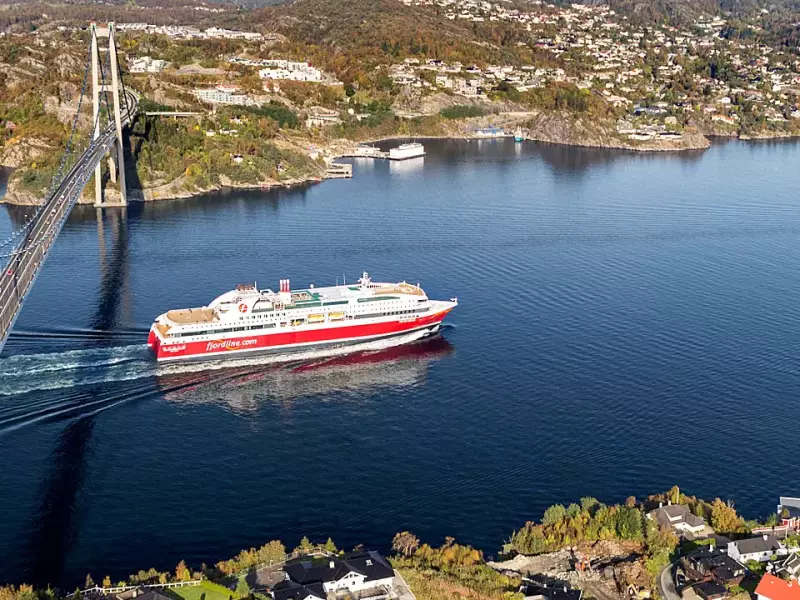 Free ferry offer
Request your personal ferry offer from BORKS without obligation. We only need your travel and key data. You will then receive a concrete offer with transparent services and prices within a very short time, tailored to your specifications and wishes.

We guarantee you professional advice and low prices from our partners. A good and honest price for a good service has always been our company philosophy.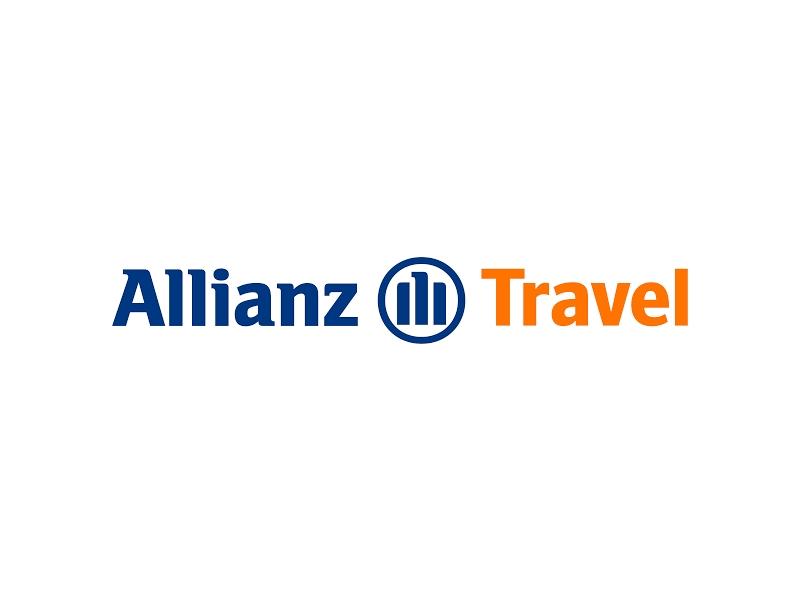 To Norway - for sure.
We recommend that you take out travel cancellation insurance with medical repatriation through our partner Allianz Travel for your trip to Norway.
You can book this insurance yourself directly at Allianz online.

Or you can request your non-binding offer from us - free of charge, of course!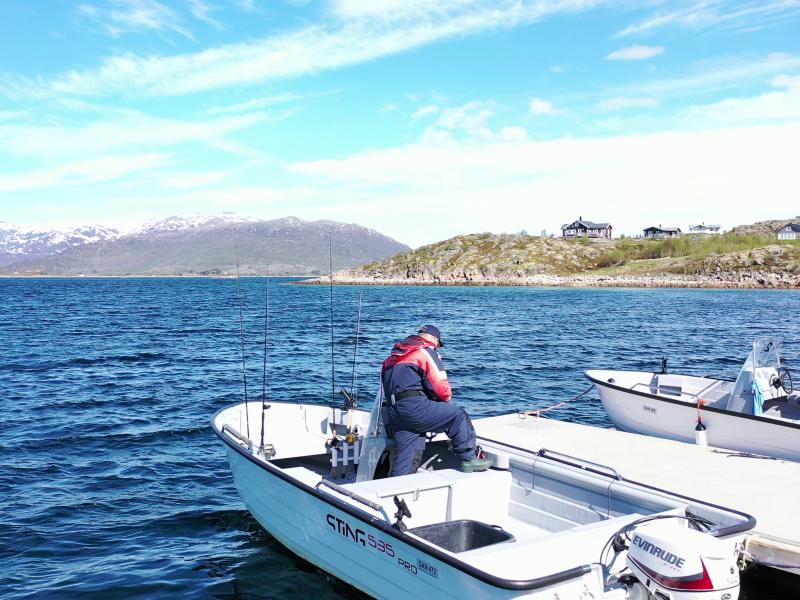 Additional boat
18 feet with 50 hp, sonar and chart plotter for a weekly rental price of 400 EUR
Ground Plan
Weather forecast for Nordland and Lofoten
00:00 - 06:00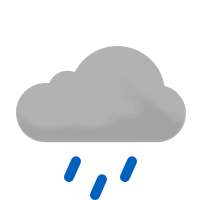 8°C
1mm (81%)
2 m/s
06:00 - 12:00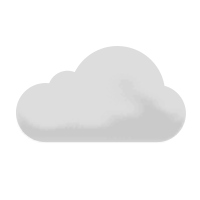 7°C
0mm (28%)
5 m/s
12:00 - 18:00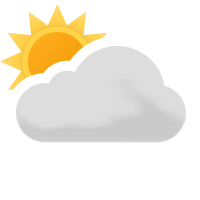 6°C
0mm (4%)
7 m/s
18:00 - 00:00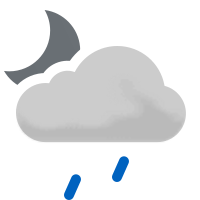 4°C
0mm (50%)
6 m/s
00:00 - 06:00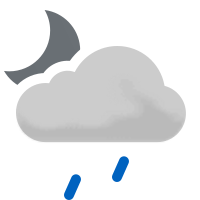 5°C
0mm (61%)
4 m/s
06:00 - 12:00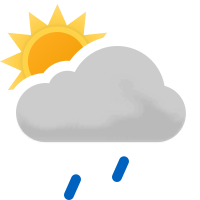 5°C
0mm (55%)
7 m/s
12:00 - 18:00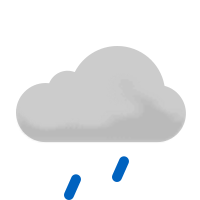 5°C
0mm (64%)
8 m/s
18:00 - 00:00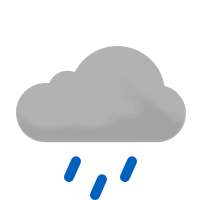 5°C
1mm (84%)
8 m/s
00:00 - 06:00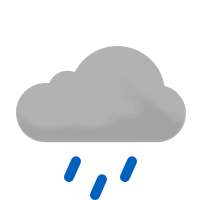 6°C
2mm (83%)
7 m/s
06:00 - 12:00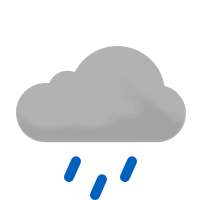 4°C
2mm (60%)
4 m/s
12:00 - 18:00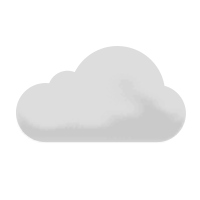 6°C
0mm (58%)
3 m/s
18:00 - 00:00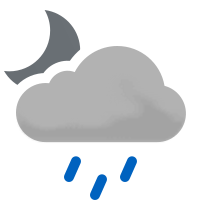 4°C
2mm (58%)
2 m/s
00:00 - 06:00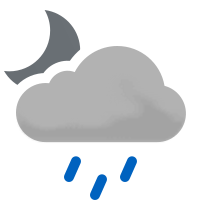 3°C
3mm (66%)
3 m/s
06:00 - 12:00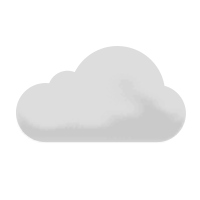 3°C
0mm (58%)
3 m/s
12:00 - 18:00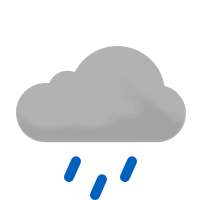 5°C
3mm (66%)
3 m/s
18:00 - 00:00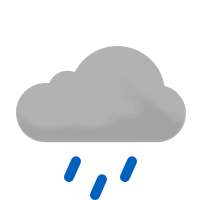 5°C
3mm (70%)
4 m/s
00:00 - 06:00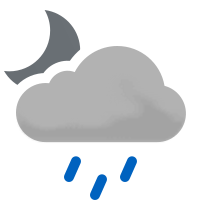 4°C
3mm (70%)
4 m/s
06:00 - 12:00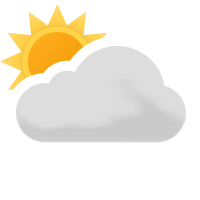 4°C
0mm (58%)
3 m/s
12:00 - 18:00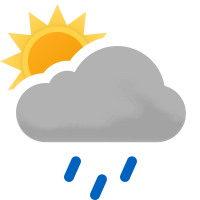 6°C
2mm (58%)
3 m/s
18:00 - 00:00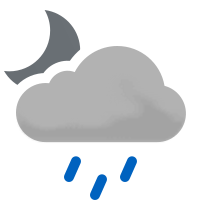 5°C
2mm (58%)
3 m/s
00:00 - 06:00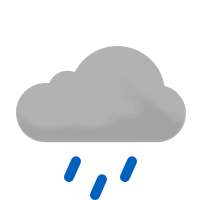 4°C
3mm (52%)
3 m/s
06:00 - 12:00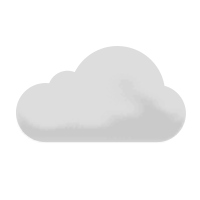 5°C
0mm (41%)
4 m/s
12:00 - 18:00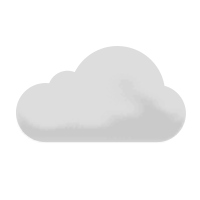 6°C
0mm (37%)
4 m/s
18:00 - 00:00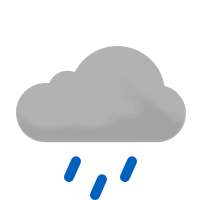 6°C
3mm (41%)
4 m/s
00:00 - 06:00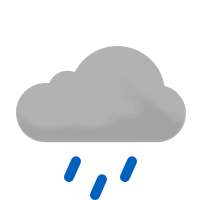 5°C
3mm (47%)
4 m/s
06:00 - 12:00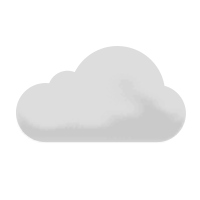 5°C
0mm (37%)
4 m/s
12:00 - 18:00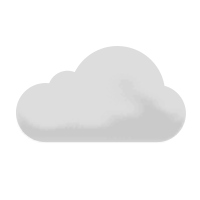 7°C
0mm (35%)
4 m/s
18:00 - 00:00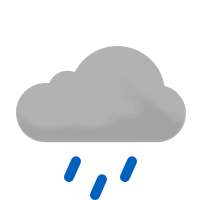 7°C
2mm (43%)
5 m/s
00:00 - 06:00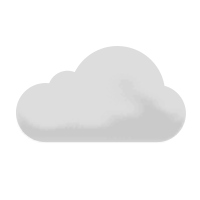 6°C
0mm (39%)
4 m/s
06:00 - 12:00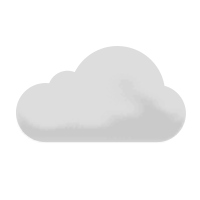 6°C
0mm (37%)
4 m/s
12:00 - 18:00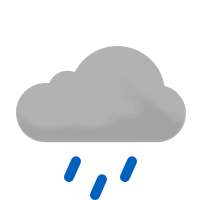 8°C
2mm (39%)
4 m/s
18:00 - 00:00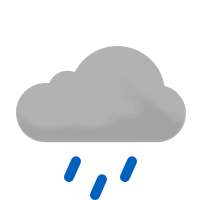 7°C
2mm (39%)
4 m/s