Hordaland | 4 People | 50 HP motorboat with sonar included
With panoramic views of the wildly romantic fjord bay, this idyllic holiday home is located undisturbed on Sotra, an offshore island with bridge connection, only 50 minutes west of the Hanseatic city of Bergen. The fjord and nearby open sea are known for abundance of fish.
A good 15ft boat with a 50 hp outboarder with sonar is available to our guests.
A trip to the fjord capital Bergen is a unique experience. The fish market, the Fløy railway or "Gamle Bergen" are well worth seeing. Also recommended are the Hardangerfjord and the Sognefjord, which are easy to reach.
The apartment itself is cozy and tastefully furnished. Approx. 60 sqm, electricity, water, bathroom with shower and toilet, kitchen, washing machine, freezer, electric heating, grill, internet-TV, Internet access, terrace, garden furniture, merchant: 3 km, parking at the house, child-friendly, very good fishing opportunities, filleting place, landingstage with bathing possibility (about 10 m), final cleaning included, towels and bed linen possible (please pre-order). Booking Code: 75-1, Ferry passage recommendation: Hirtshals - Bergen
Seasons and prices per week
01.01.2024 - 16.03.2024
798 EUR
16.03.2024 - 11.05.2024
798 EUR
11.05.2024 - 22.06.2024
875 EUR
22.06.2024 - 20.07.2024
1057 EUR
20.07.2024 - 17.08.2024
1071 EUR
17.08.2024 - 07.09.2024
1057 EUR
07.09.2024 - 05.10.2024
798 EUR
05.10.2024 - 26.10.2024
875 EUR
26.10.2024 - 01.01.2025
798 EUR
Average Rating: 4,4 out of 5
Submitted Reviews: 10
Location





Furnishings




Amenities




Cleanliness





Contact Person/Owner




Surroundings





Fishing





Boat




Price/Performance




Bonusleistungen
Für dieses Ferienhaus bieten wir optionale Leistungen an, die Sie Ihrer Buchung hinzufügen können. Markieren Sie einfach im Reservierungsformular die entsprechende Leistung, die wir gern für Sie reservieren.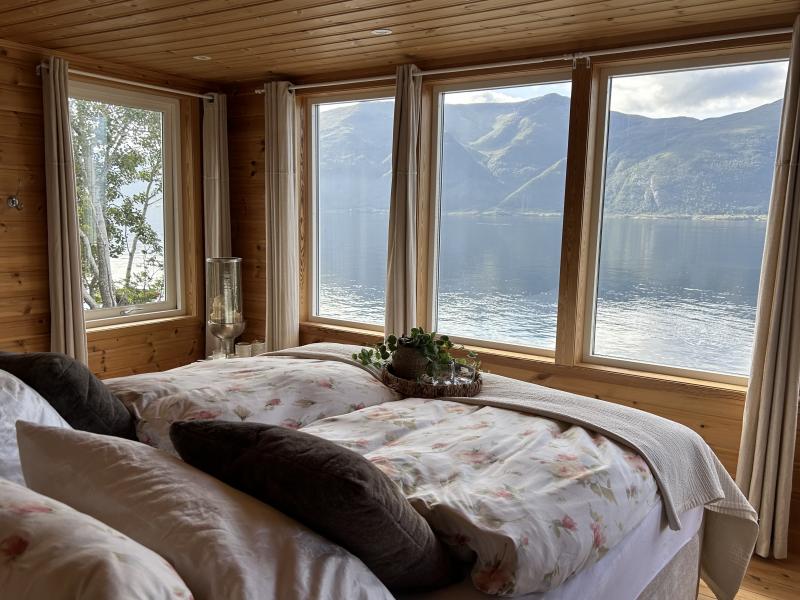 bed linen and towels
You can pre-order bed linen and towels for this property:
- 17 EUR per person for bed linen
- 10 EUR per person for towels
- 27 EUR per person for bed linen and towels
- Please indicate the required number of people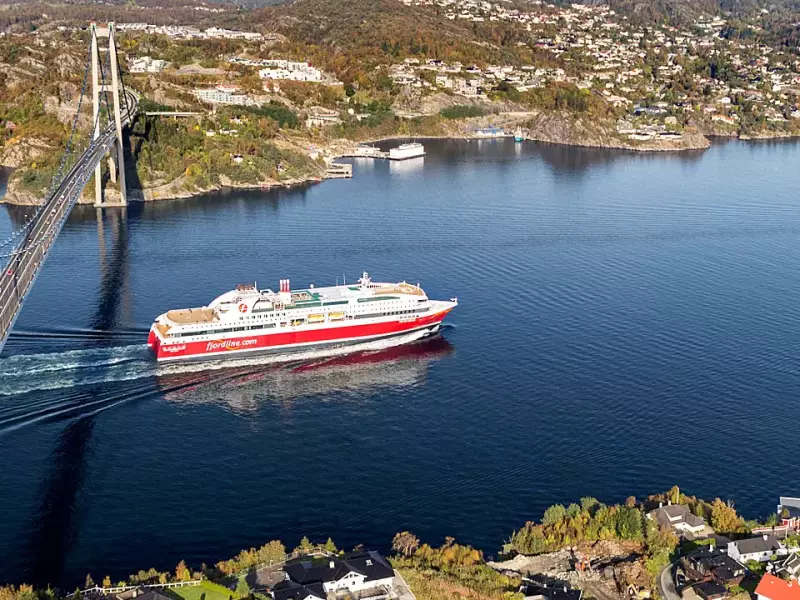 Free ferry offer
Request your personal ferry offer from BORKS without obligation. We only need your travel and key data. You will then receive a concrete offer with transparent services and prices within a very short time, tailored to your specifications and wishes.

We guarantee you professional advice and low prices from our partners. A good and honest price for a good service has always been our company philosophy.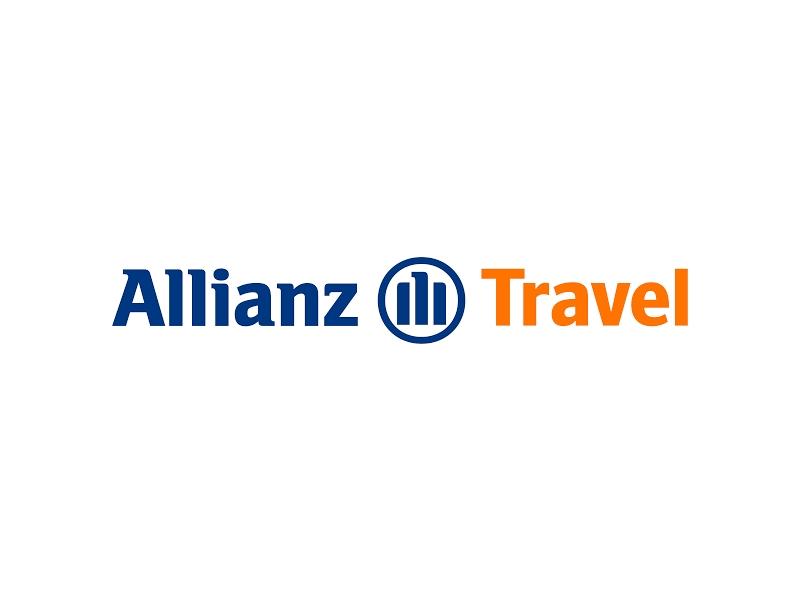 To Norway - for sure.
We recommend that you take out travel cancellation insurance with medical repatriation through our partner Allianz Travel for your trip to Norway.
You can book this insurance yourself directly at Allianz online.

Or you can request your non-binding offer from us - free of charge, of course!
Ground Plan
Weather forecast for Hordaland
00:00 - 06:00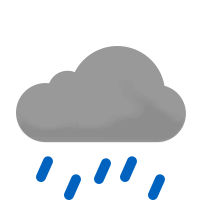 11°C
5mm (85%)
5 m/s
06:00 - 12:00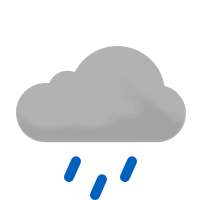 10°C
2mm (50%)
2 m/s
12:00 - 18:00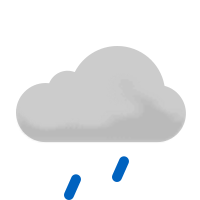 12°C
0mm (63%)
1 m/s
18:00 - 00:00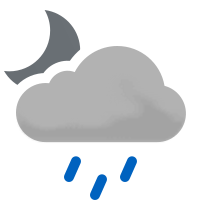 10°C
1mm (76%)
0 m/s
00:00 - 06:00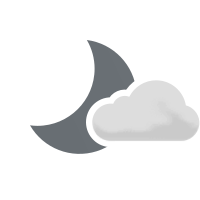 8°C
0mm (22%)
2 m/s
06:00 - 12:00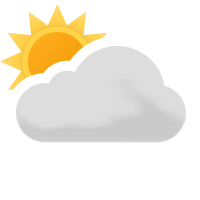 7°C
0mm (19%)
1 m/s
12:00 - 18:00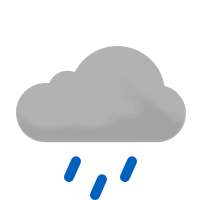 12°C
2mm (38%)
3 m/s
18:00 - 00:00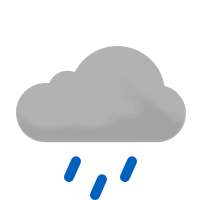 11°C
1mm (53%)
2 m/s
00:00 - 06:00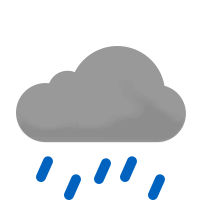 11°C
6mm (90%)
4 m/s
06:00 - 12:00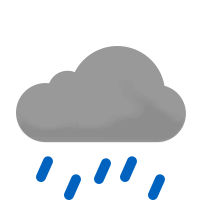 11°C
5mm (80%)
5 m/s
12:00 - 18:00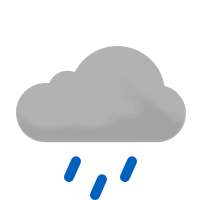 13°C
3mm (68%)
5 m/s
18:00 - 00:00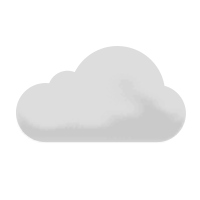 12°C
0mm (45%)
4 m/s
00:00 - 06:00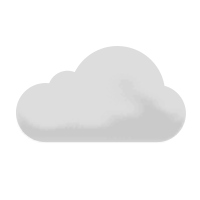 9°C
0mm (19%)
4 m/s
06:00 - 12:00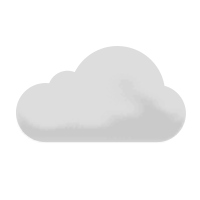 6°C
0mm (7%)
4 m/s
12:00 - 18:00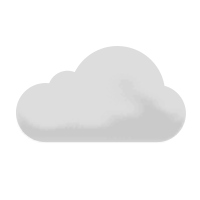 11°C
0mm (5%)
4 m/s
18:00 - 00:00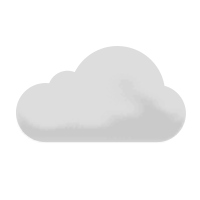 7°C
0mm (7%)
4 m/s
00:00 - 06:00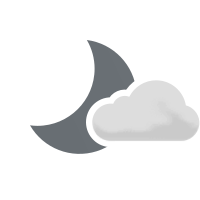 6°C
0mm (17%)
3 m/s
06:00 - 12:00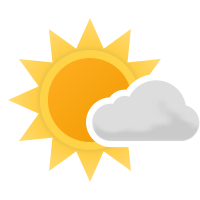 4°C
0mm (19%)
2 m/s
12:00 - 18:00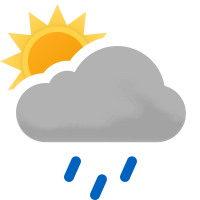 10°C
2mm (27%)
3 m/s
18:00 - 00:00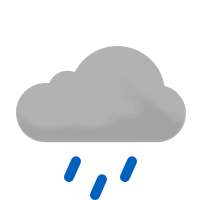 7°C
2mm (49%)
2 m/s
00:00 - 06:00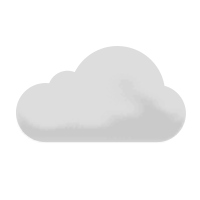 9°C
0mm (47%)
3 m/s
06:00 - 12:00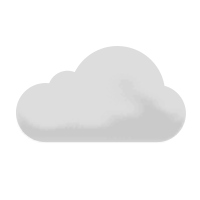 8°C
0mm (49%)
4 m/s
12:00 - 18:00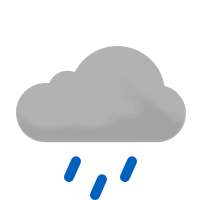 11°C
4mm (49%)
4 m/s
18:00 - 00:00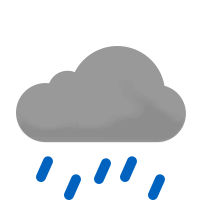 9°C
5mm (66%)
3 m/s
00:00 - 06:00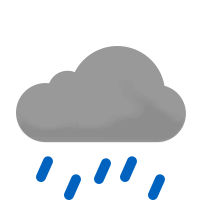 10°C
5mm (66%)
4 m/s
06:00 - 12:00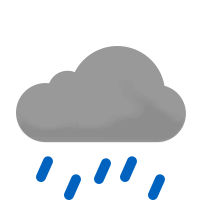 10°C
6mm (76%)
4 m/s
12:00 - 18:00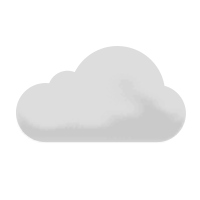 12°C
0mm (60%)
5 m/s
18:00 - 00:00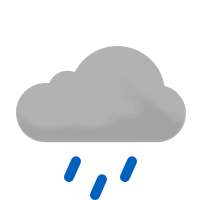 10°C
4mm (72%)
5 m/s
00:00 - 06:00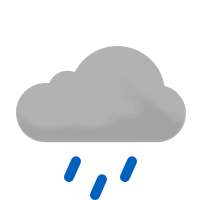 11°C
4mm (58%)
5 m/s
06:00 - 12:00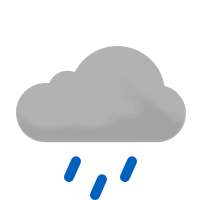 10°C
4mm (62%)
4 m/s
12:00 - 18:00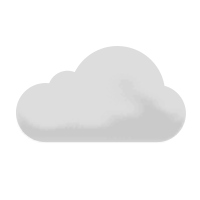 10°C
0mm (56%)
4 m/s
18:00 - 00:00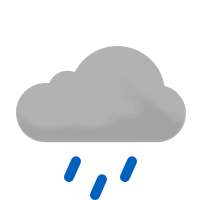 7°C
3mm (60%)
4 m/s