131/2 KVALSVIK am Holmefjord
Møre og Romsdal | 4 People | 18 feet 25 HP motorboat with steering wheel included
This beautiful vacation place is located about 1,5 hours' drive south-west of Ålesund, in the island of Nerlandsøy. There is a bridge connection to the well known Bird Island of Runde. The house itself lies just 50 m away from a sea bay and has wonderful panoramic views.
Kvalsvik is known for the excellent fishing areas.
At your disposal you have a 18 feet 25 HP motorboat with steering Wheel (included) . An additional boat is also available for a small price.
Excursion tips: Bird Island Runde, Ålesund, West Cape and all the fjords nearby.
The house has been built in boathouse style and is comfortable and completely furnished. Approx. 53 sqm, electricity, hot/cold water,bathroom with shower and WC, , fully equipped kitchen, dishwasher, 300 l freezer, electric heating, SAT -TV, internet access , terrace, garden furniture, BBQ, the next grocer's shop is approximately 7 km away, parking, child- friendly, excellent fishing areas, filleting place, landing stage approx. 50 m), final cleaning includert. Booking code: 131-2, Suggested ferry connections: Kiel-Oslo
Seasons and prices per week
01.01.2023 - 07.01.2023
812 EUR
07.01.2023 - 18.03.2023
938 EUR
18.03.2023 - 01.04.2023
763 EUR
01.04.2023 - 15.04.2023
812 EUR
15.04.2023 - 13.05.2023
763 EUR
13.05.2023 - 24.06.2023
812 EUR
24.06.2023 - 22.07.2023
917 EUR
22.07.2023 - 19.08.2023
917 EUR
19.08.2023 - 02.09.2023
917 EUR
02.09.2023 - 09.09.2023
812 EUR
09.09.2023 - 30.09.2023
763 EUR
30.09.2023 - 28.10.2023
812 EUR
28.10.2023 - 01.01.2024
763 EUR
Average Rating: 4,0 out of 5
Submitted Reviews: 26
Location





Furnishings




Amenities



Cleanliness



Contact Person/Owner




Surroundings




Fishing




Excursions




Boat




Price/Performance




Ground Plan
Weather forecast for Møre og Romsdal
00:00 - 06:00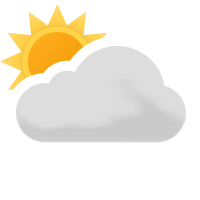 8°C
0mm (25%)
4 m/s
06:00 - 12:00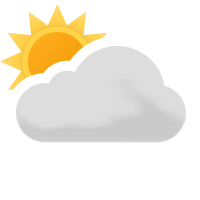 7°C
0mm (13%)
3 m/s
12:00 - 18:00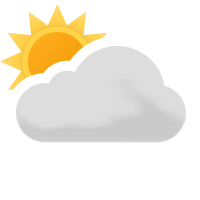 9°C
0mm (0%)
4 m/s
18:00 - 00:00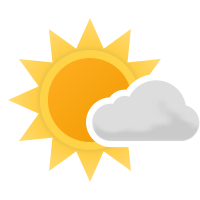 9°C
0mm (0%)
4 m/s
00:00 - 06:00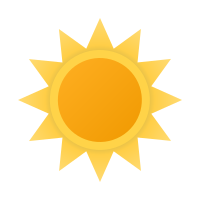 5°C
0mm (0%)
1 m/s
06:00 - 12:00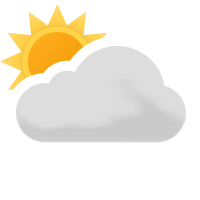 7°C
0mm (3%)
0 m/s
12:00 - 18:00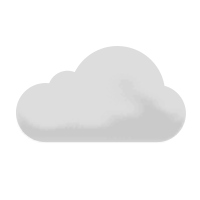 9°C
0mm (32%)
3 m/s
18:00 - 00:00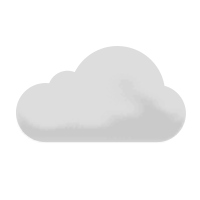 9°C
0mm (2%)
2 m/s
00:00 - 06:00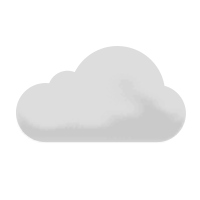 8°C
0mm (29%)
5 m/s
06:00 - 12:00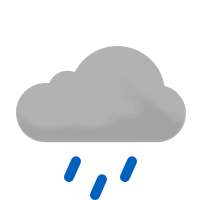 10°C
3mm (45%)
4 m/s
12:00 - 18:00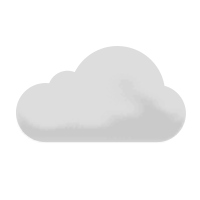 10°C
0mm (19%)
3 m/s
18:00 - 00:00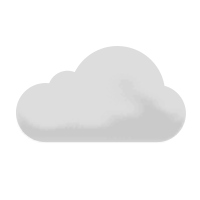 9°C
0mm (9%)
2 m/s
00:00 - 06:00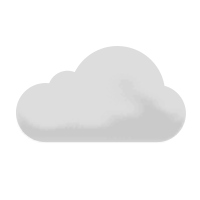 8°C
0mm (9%)
1 m/s
06:00 - 12:00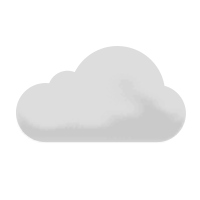 8°C
0mm (5%)
1 m/s
12:00 - 18:00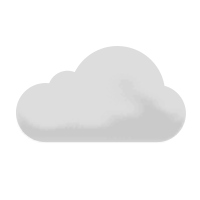 11°C
0mm (3%)
2 m/s
18:00 - 00:00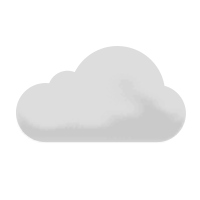 11°C
0mm (7%)
2 m/s
00:00 - 06:00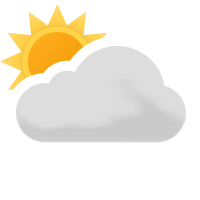 9°C
0mm (13%)
1 m/s
06:00 - 12:00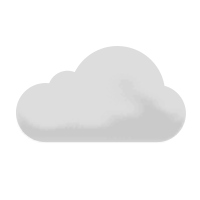 10°C
0mm (21%)
2 m/s
12:00 - 18:00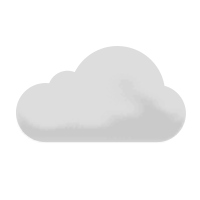 11°C
0mm (13%)
3 m/s
18:00 - 00:00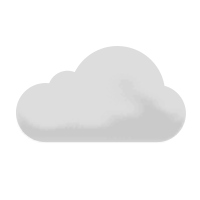 11°C
0mm (15%)
2 m/s
00:00 - 06:00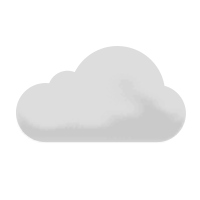 9°C
0mm (17%)
1 m/s
06:00 - 12:00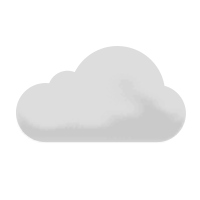 9°C
0mm (19%)
2 m/s
12:00 - 18:00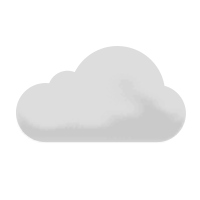 11°C
0mm (13%)
3 m/s
18:00 - 00:00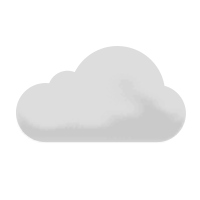 10°C
0mm (11%)
3 m/s
00:00 - 06:00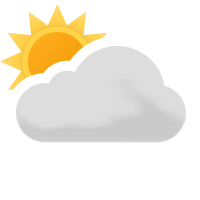 8°C
0mm (7%)
1 m/s
06:00 - 12:00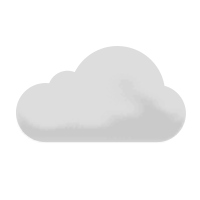 9°C
0mm (13%)
2 m/s
12:00 - 18:00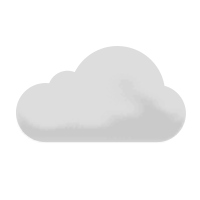 11°C
0mm (9%)
3 m/s
18:00 - 00:00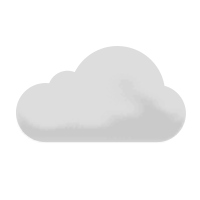 10°C
0mm (9%)
3 m/s
00:00 - 06:00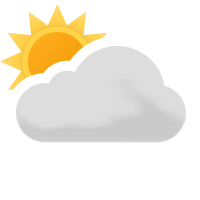 8°C
0mm (9%)
1 m/s
06:00 - 12:00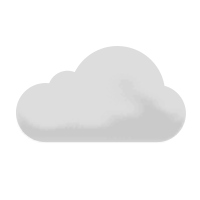 9°C
0mm (13%)
2 m/s
12:00 - 18:00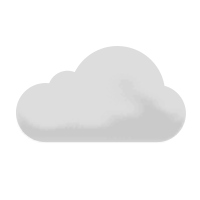 11°C
0mm (15%)
3 m/s
18:00 - 00:00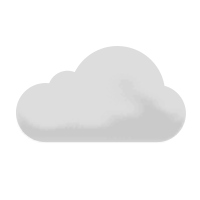 10°C
0mm (15%)
3 m/s