46/1 LEIDLAND bei Egersund
Rogaland | 4 People | fishing motorboats from 15 ft. until 20 ft.
Directly on the waterfront, this holiday home is located on Eigerøy with fantastic panorma view of the fjord and the surrounding bays, about 6 km from the idyllic town of Egersund and about 1 hour from the maritime coastal town of Stavanger. Enjoy the tranquility of this holiday place in special location . The fjord and the nearby open sea offer excellent fishing opportunities. This region offers the best opportunities for beach holidaymakers with its numerous sandy beaches.
Our guests have the possibility to book fishing motorboats from 15 feet to 20 feet for the price of approx. 3000 NOK to 5000 NOK per week. If you are interested in salmon fishing, you will find good possibilities in the salmon river Tengselva.
Excursions: North Sea Trail, Flekkefjord, Stavanger, Preikestol.
The vacation house itself is comfortably furnished. Approx. 130 sqm, electricity according to consumption, fl. w. u. k. water, bath with shower/WC, complete kitchen, washing machine, freezer, electric heating, SAT-TV, terrace, garden furniture, grill, the next grocer's shop is approximately 3 km, parking at the house, very good fishing facilities, filleting place, boat and bathing stage (approx. 20 m). Booking code: 46-1, ferry passage recommendation: Hirtshals - Kristiansand or Hirtshals - Stavanger.
Seasons and prices per week
01.01.2023 - 07.01.2023
1106 EUR
07.01.2023 - 18.03.2023
1085 EUR
18.03.2023 - 01.04.2023
1085 EUR
01.04.2023 - 15.04.2023
1106 EUR
15.04.2023 - 13.05.2023
1085 EUR
13.05.2023 - 24.06.2023
1106 EUR
24.06.2023 - 22.07.2023
1120 EUR
22.07.2023 - 19.08.2023
1127 EUR
19.08.2023 - 02.09.2023
1120 EUR
02.09.2023 - 09.09.2023
1106 EUR
09.09.2023 - 30.09.2023
1085 EUR
30.09.2023 - 28.10.2023
1106 EUR
28.10.2023 - 01.01.2024
1085 EUR
Average Rating: 4,7 out of 5
Submitted Reviews: 2
Location





Furnishings





Amenities





Cleanliness




Contact Person/Owner





Surroundings





Fishing





Excursions




Boat





Price/Performance





Ground Plan
Weather forecast for Rogaland
00:00 - 06:00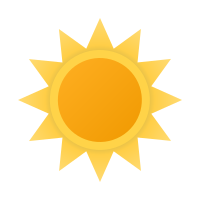 8°C
0mm (0%)
5 m/s
06:00 - 12:00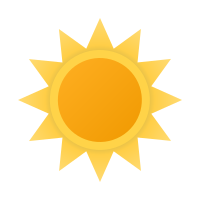 9°C
0mm (0%)
7 m/s
12:00 - 18:00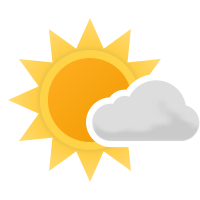 15°C
0mm (0%)
6 m/s
18:00 - 00:00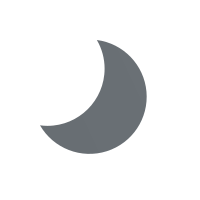 12°C
0mm (0%)
6 m/s
00:00 - 06:00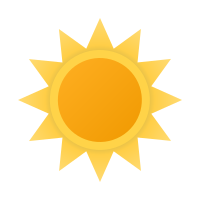 9°C
0mm (0%)
4 m/s
06:00 - 12:00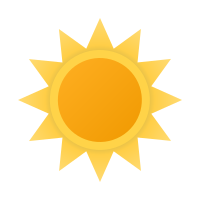 11°C
0mm (0%)
0 m/s
12:00 - 18:00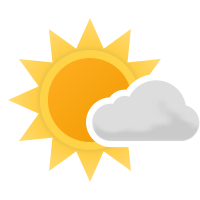 15°C
0mm (0%)
5 m/s
18:00 - 00:00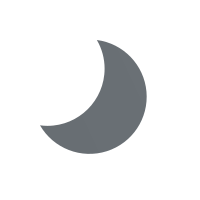 13°C
0mm (0%)
2 m/s
00:00 - 06:00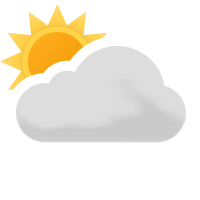 8°C
0mm (0%)
2 m/s
06:00 - 12:00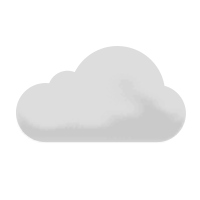 11°C
0mm (2%)
4 m/s
12:00 - 18:00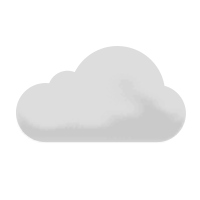 13°C
0mm (3%)
4 m/s
18:00 - 00:00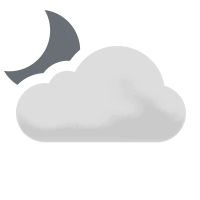 12°C
0mm (3%)
4 m/s
00:00 - 06:00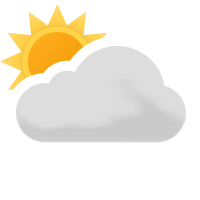 8°C
0mm (2%)
2 m/s
06:00 - 12:00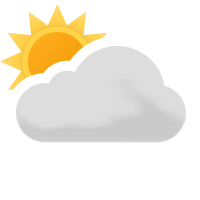 9°C
0mm (2%)
1 m/s
12:00 - 18:00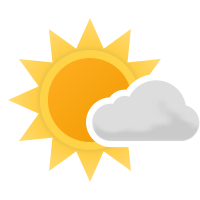 15°C
0mm (2%)
3 m/s
18:00 - 00:00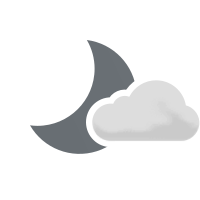 13°C
0mm (3%)
4 m/s
00:00 - 06:00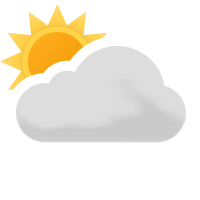 8°C
0mm (3%)
2 m/s
06:00 - 12:00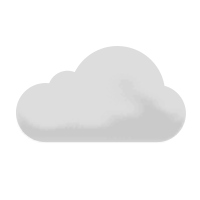 10°C
0mm (3%)
3 m/s
12:00 - 18:00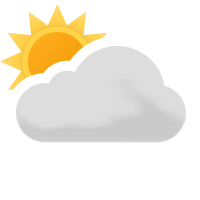 14°C
0mm (3%)
4 m/s
18:00 - 00:00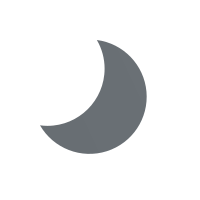 12°C
0mm (3%)
4 m/s
00:00 - 06:00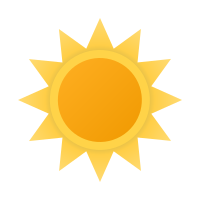 8°C
0mm (2%)
2 m/s
06:00 - 12:00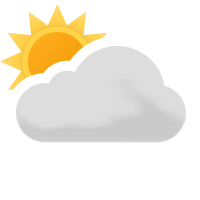 9°C
0mm (3%)
2 m/s
12:00 - 18:00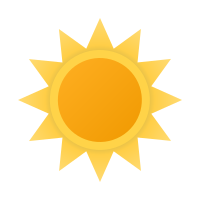 14°C
0mm (3%)
4 m/s
18:00 - 00:00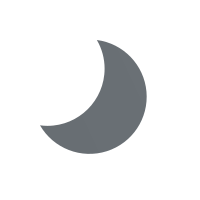 12°C
0mm (2%)
4 m/s
00:00 - 06:00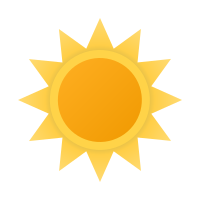 7°C
0mm (2%)
2 m/s
06:00 - 12:00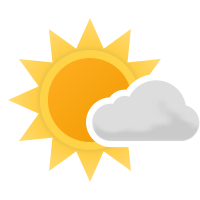 9°C
0mm (3%)
2 m/s
12:00 - 18:00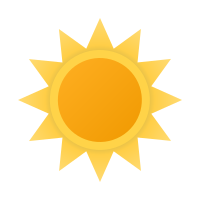 14°C
0mm (3%)
4 m/s
18:00 - 00:00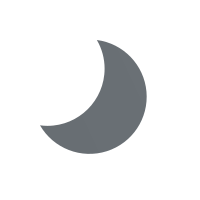 12°C
0mm (3%)
4 m/s
00:00 - 06:00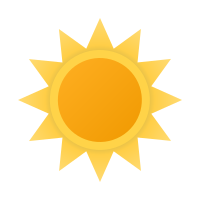 7°C
0mm (3%)
1 m/s
06:00 - 12:00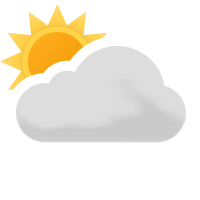 9°C
0mm (5%)
1 m/s
12:00 - 18:00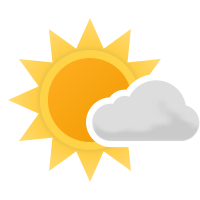 15°C
0mm (5%)
3 m/s
18:00 - 00:00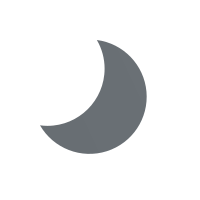 13°C
0mm (5%)
3 m/s